OOO Bottle Opener
OOO Bottle Opener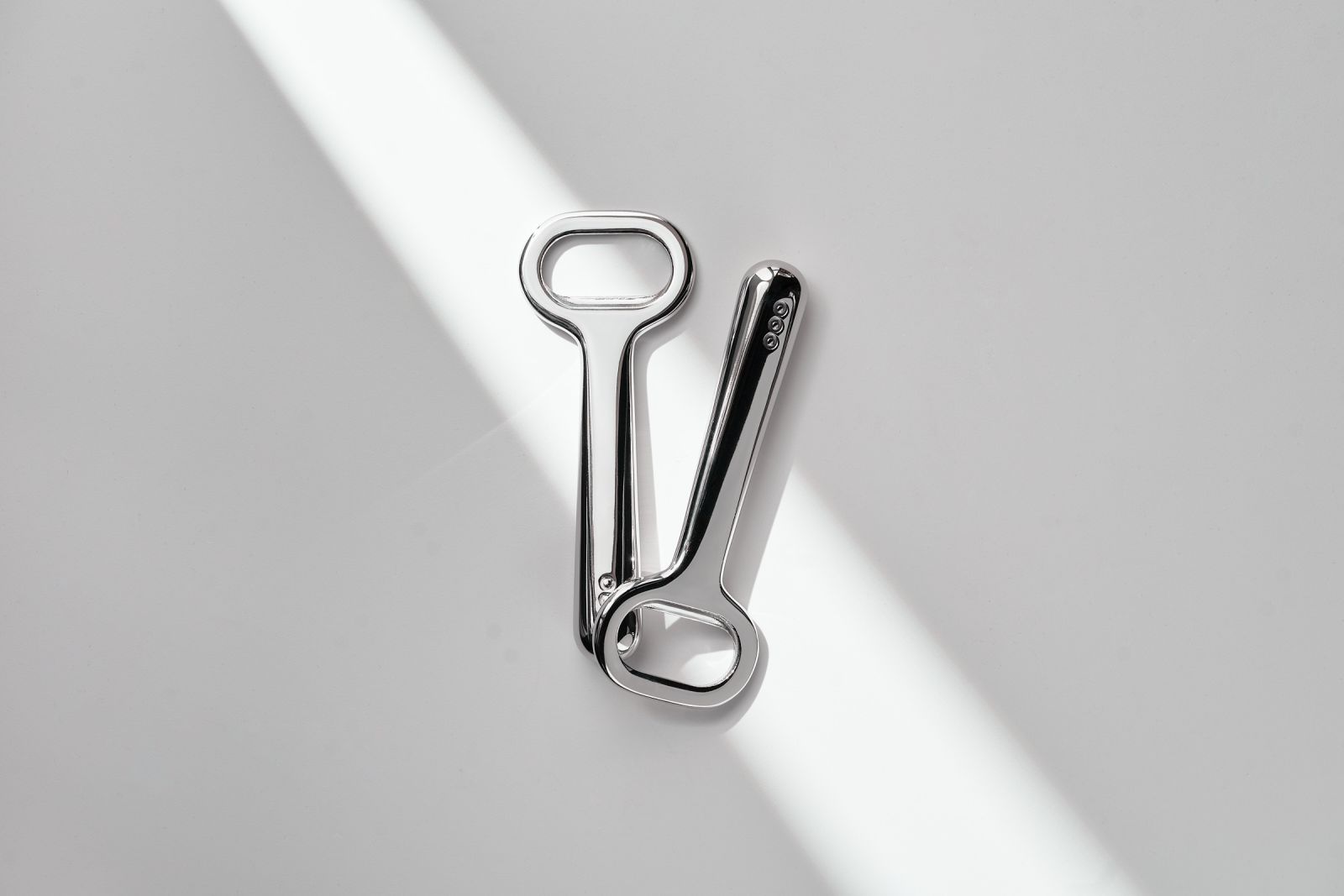 Designed by Nicol Boyd & Tomas Rosen / Office for Product Design
'Sometimes it's the little things in the least expected places which make a difference' says Nicol Boyd, industrial designer and co-founder of OOO. 'We wanted take a look at this most humble everyday tool and turn it into something quietly remarkable'.

And so started a long journey to explore how to design and manufacture a simple bottle opener without compromise.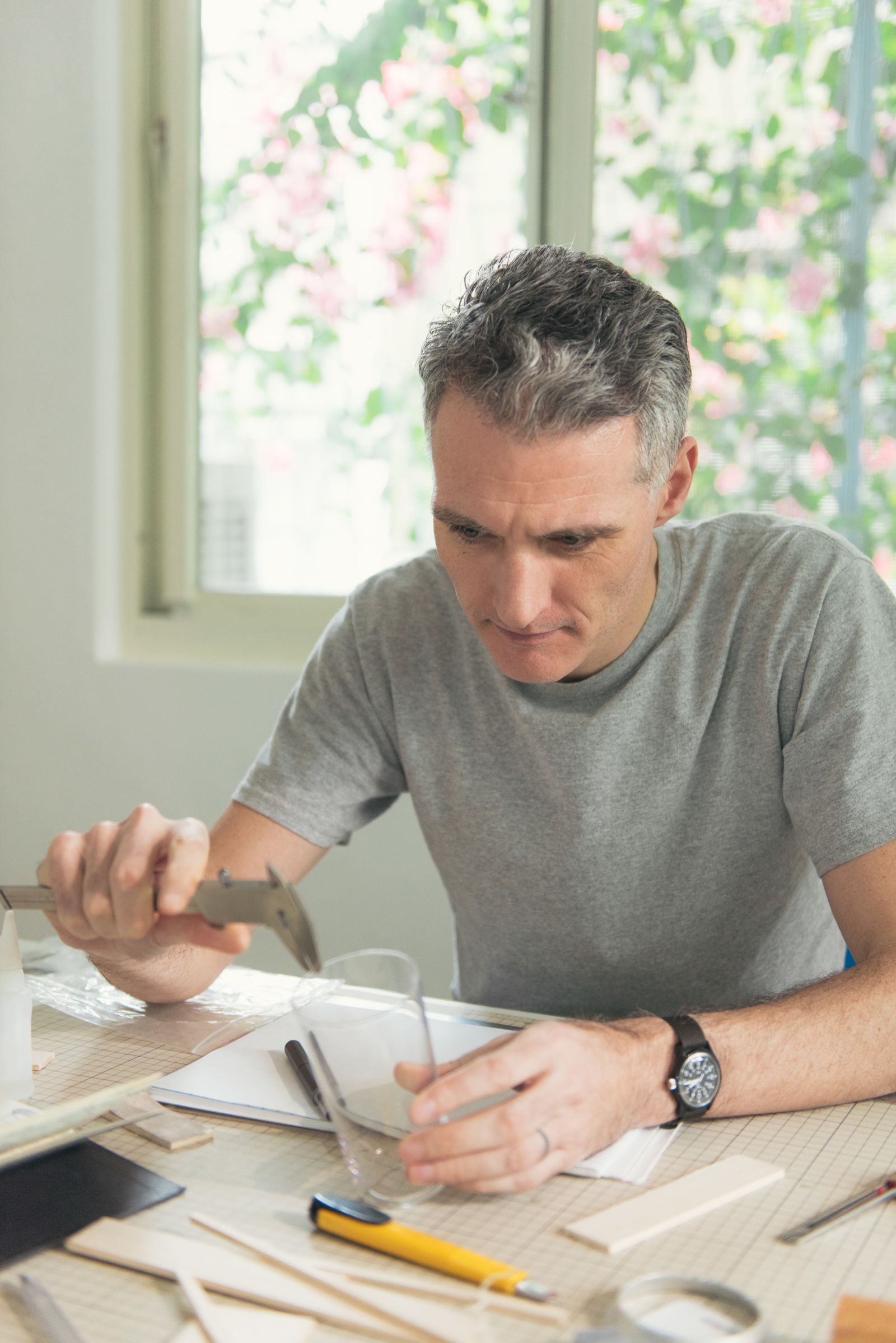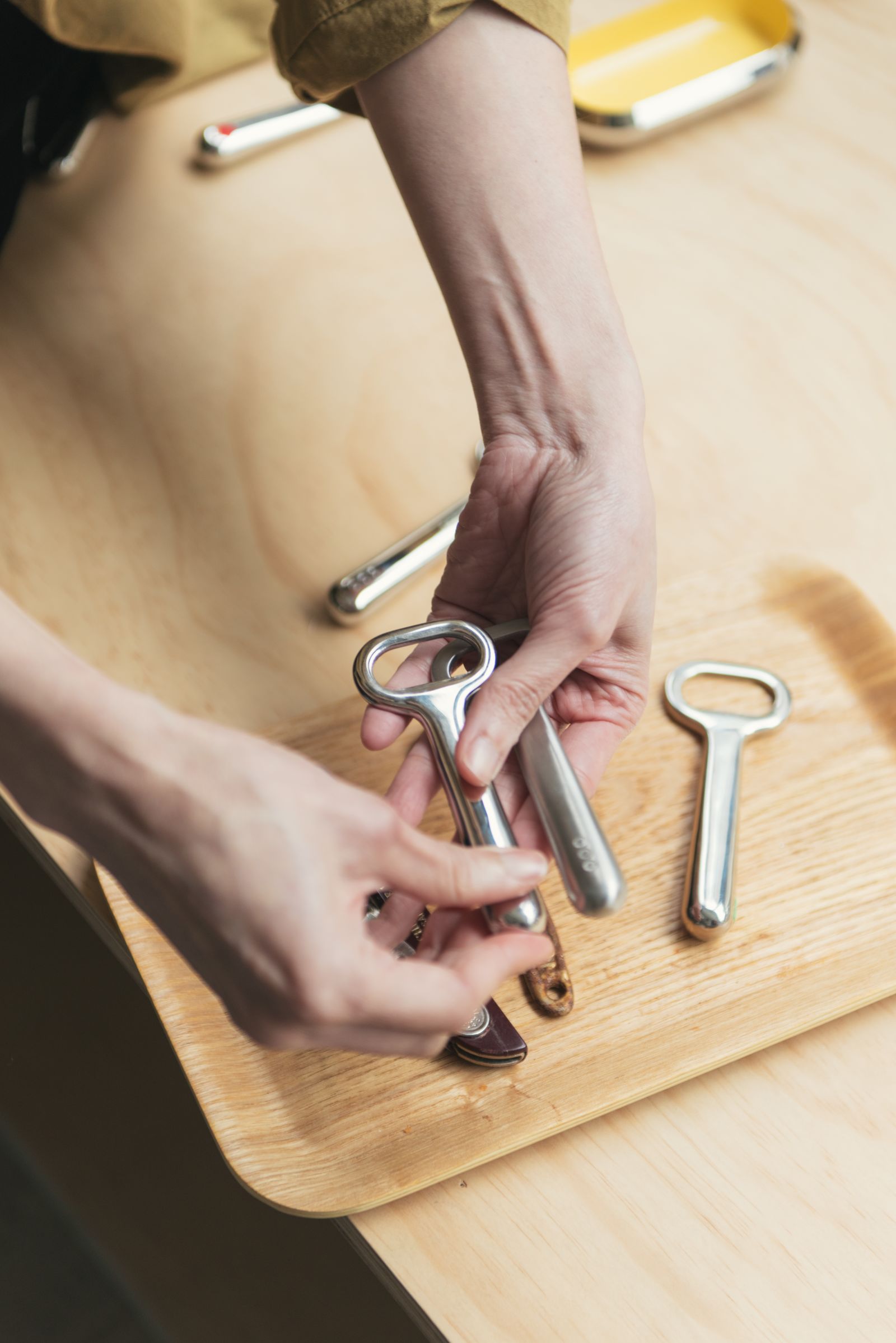 These little bottle openers are strangely emotive objects. Typically found as a promotional item, It is something which seemingly everyone can relate to. Around the world people seem to have quite visceral, emotive memories and associations with them. From opening a Taiwan beer at a street food stall in Taipei, a bottle of Vitasoy Soy Milk or Coca Cola in a Cha Cha Deng in Hong Kong, a beer in Germany or the UK, and Orangina in a beach bar in France, a Campari or Aperol in Milan. At once highly local yet globally recognisable.

We wanted to retain all of these associations but we also wanted to go beyond the basic functionality of the originals and make it an unexpected pleasure to use.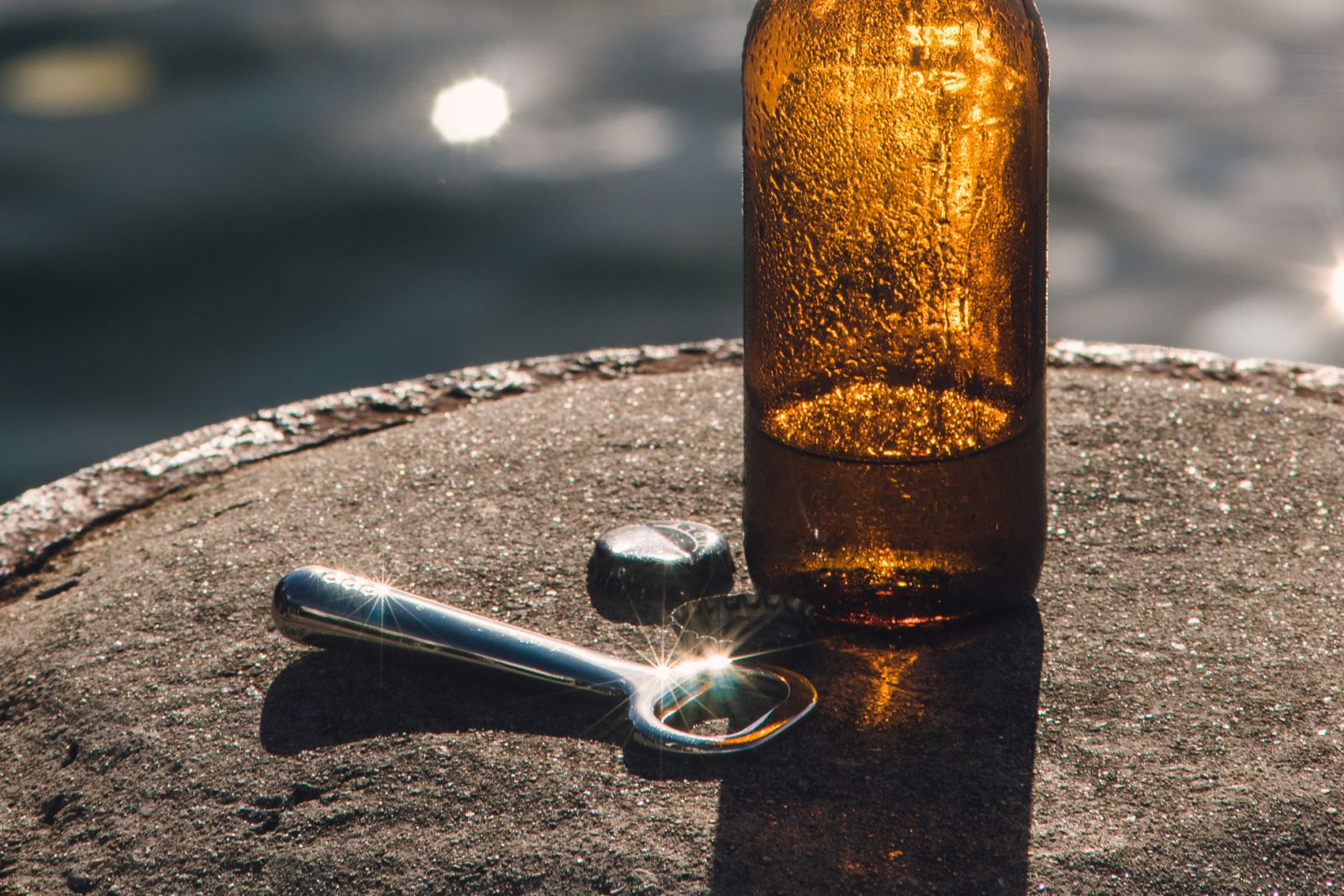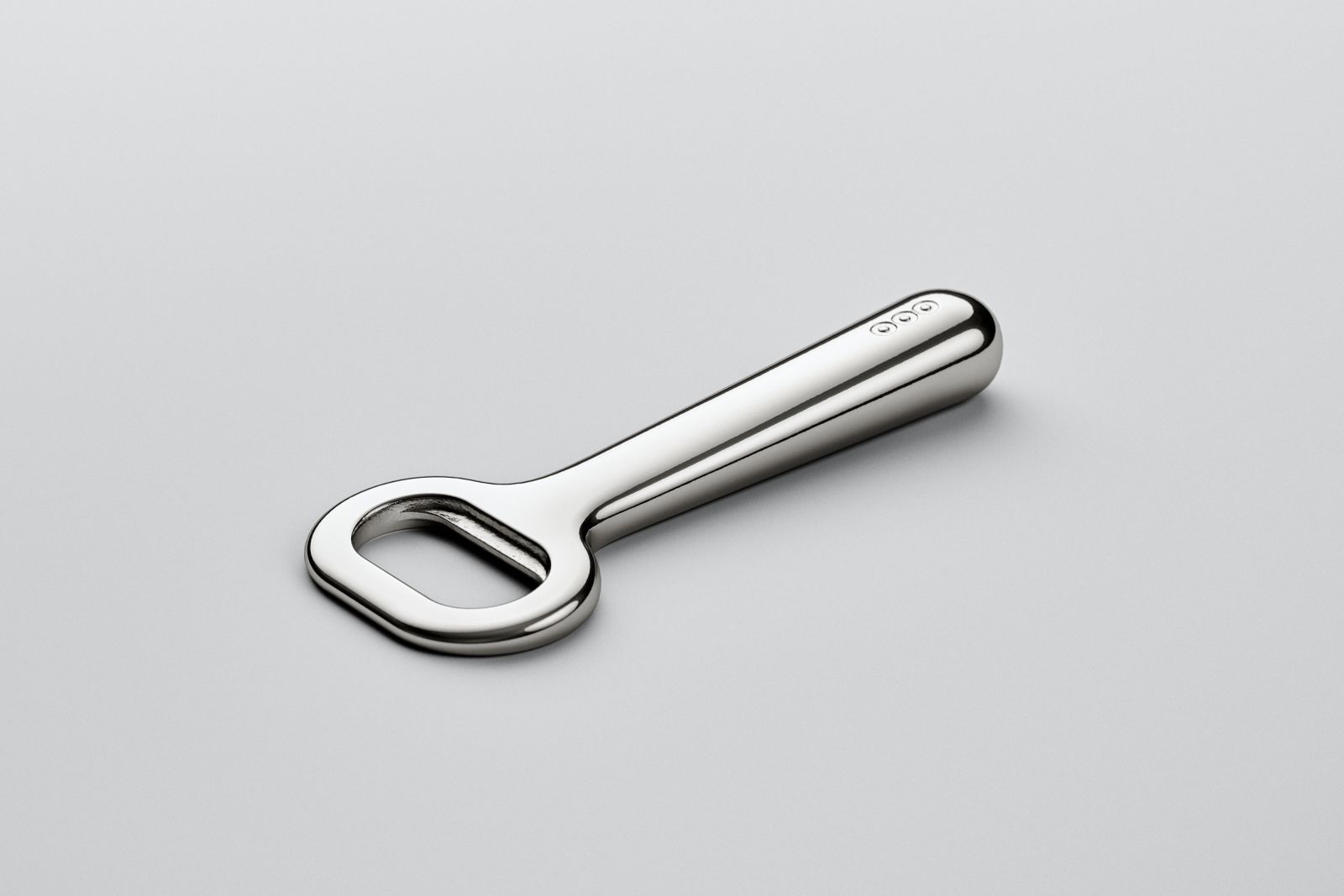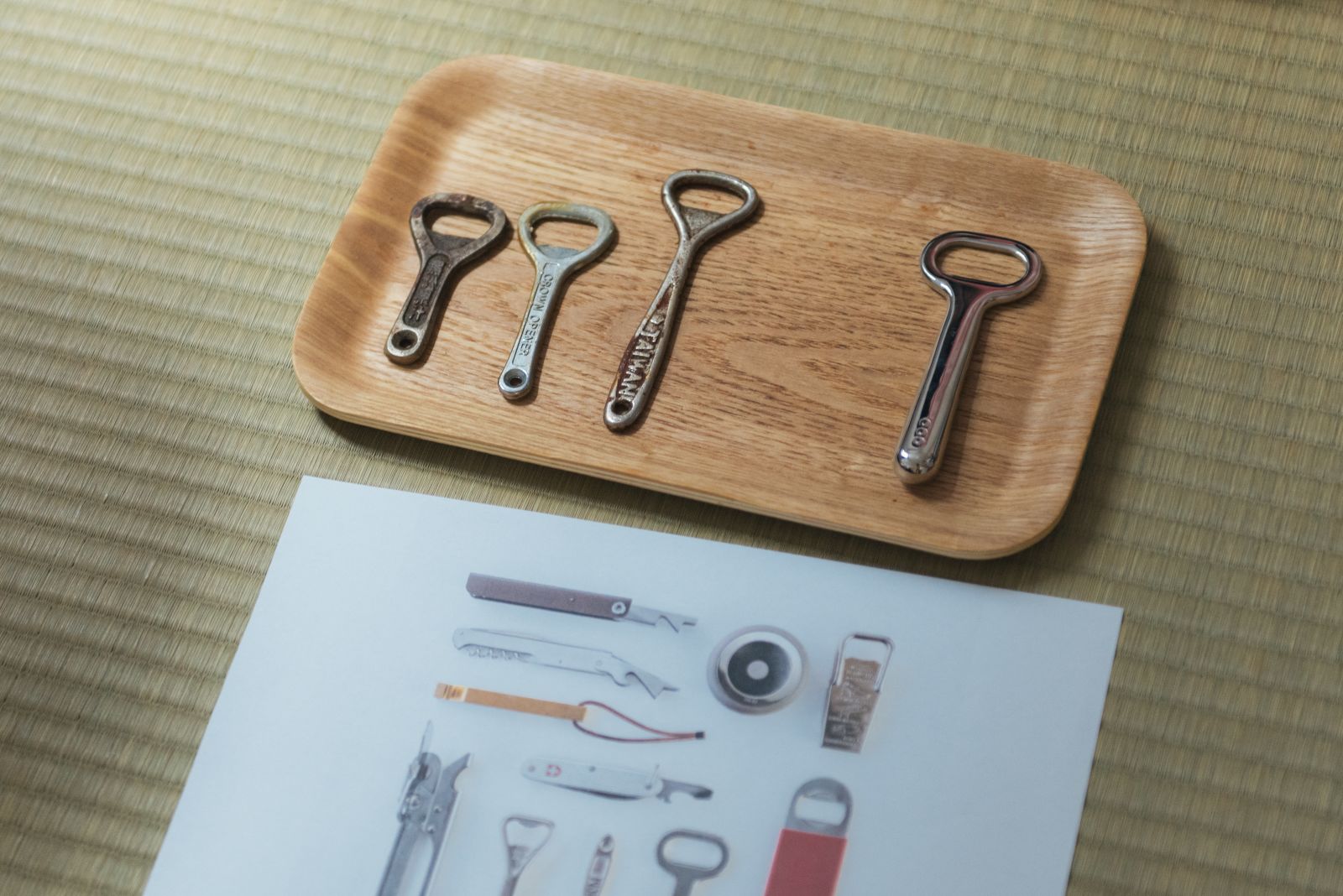 The OOO bottle opener is designed to be a tool with a singular purpose and a satisfying feel and is designed with an obsessive eye for detail.

The bottle opener has a carefully sculpted shape which is at once geometrically complex yet beautifully clean and simple. It needs to be sculpted with the utmost care since every tiny defect and flaw in the curvature is immediately visible in the reflections and highlights. We employed advanced 3D surface modelling techniques to ensure a seamless shape with, for the geeks, G3 continuity.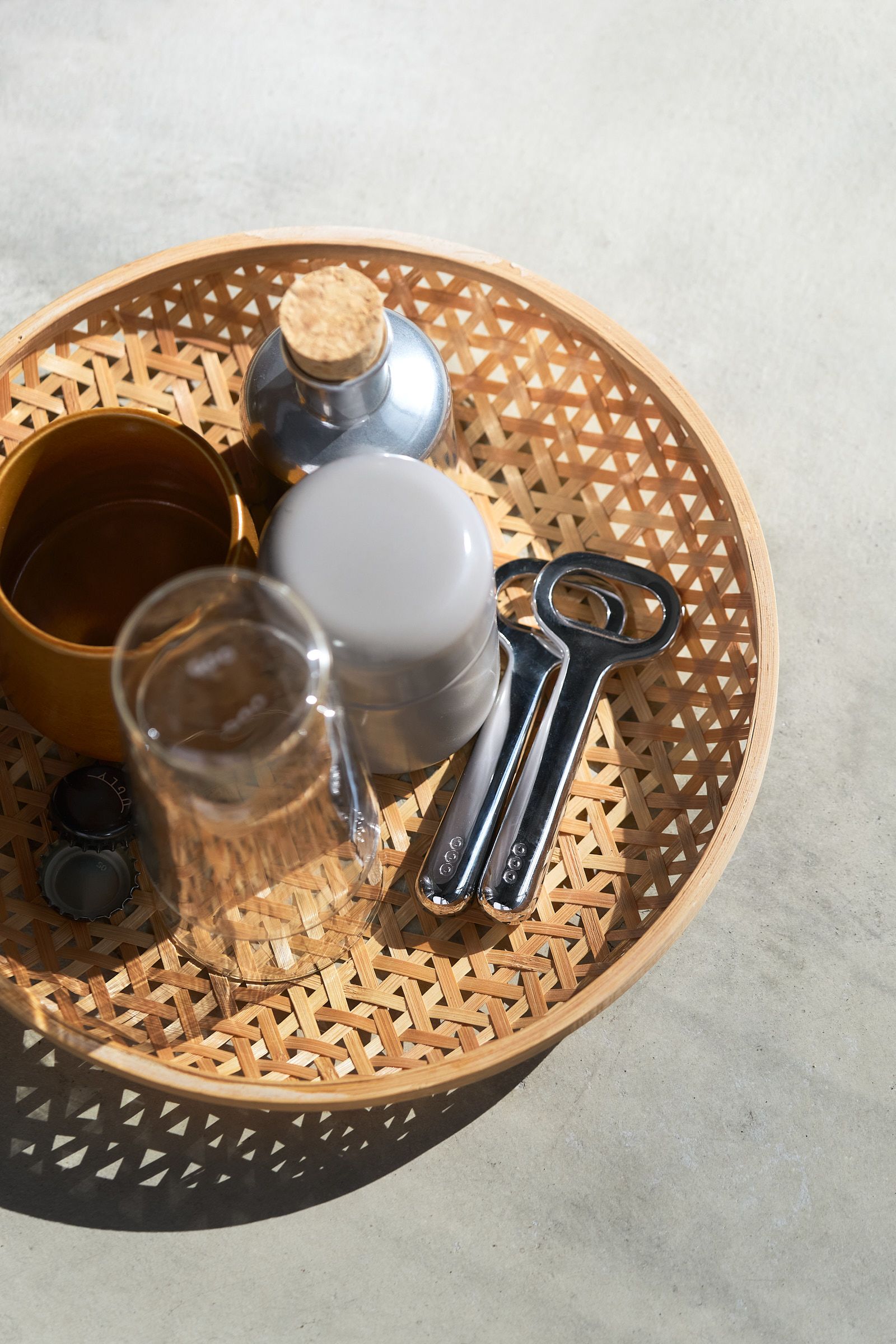 The OOO bottle opener is made from a solid 304 grade stainless steel casting. The casting is then polished before the logo is applied using a photo-etching process for maximum precision and a crisp 3D relief. This technique gives a subtle nod to the debossed brand names often found on our opener's typological cousins. Finally the opener is hand polished to a perfect mirror-like finish.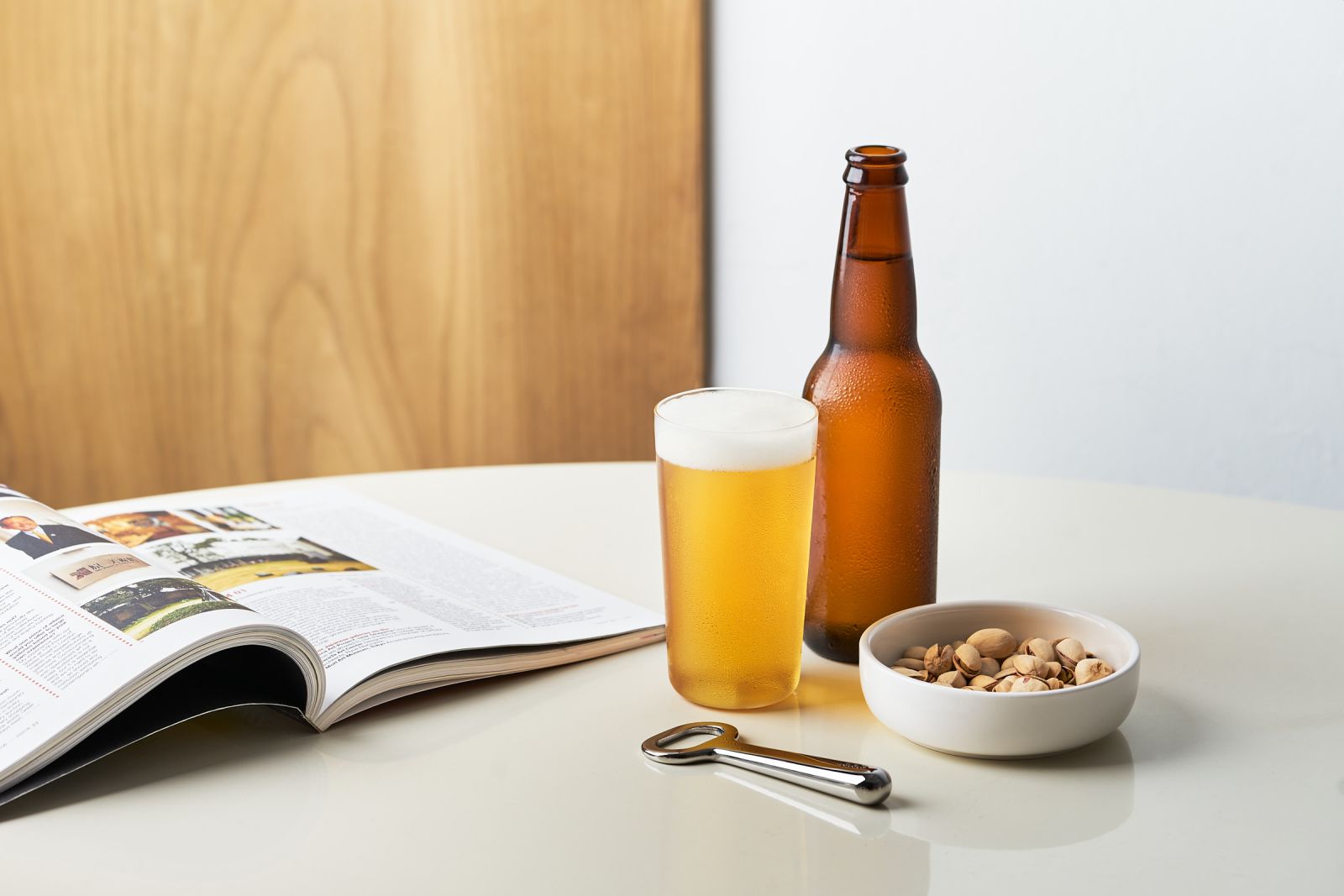 The result is a beautifully simple product with aesthetic attributes which are entirely derived from its function. It has a lovely tactility and a satisfying heft which combine to make opening each bottle of our Outstanding Ordinary Ale an extra pleasure.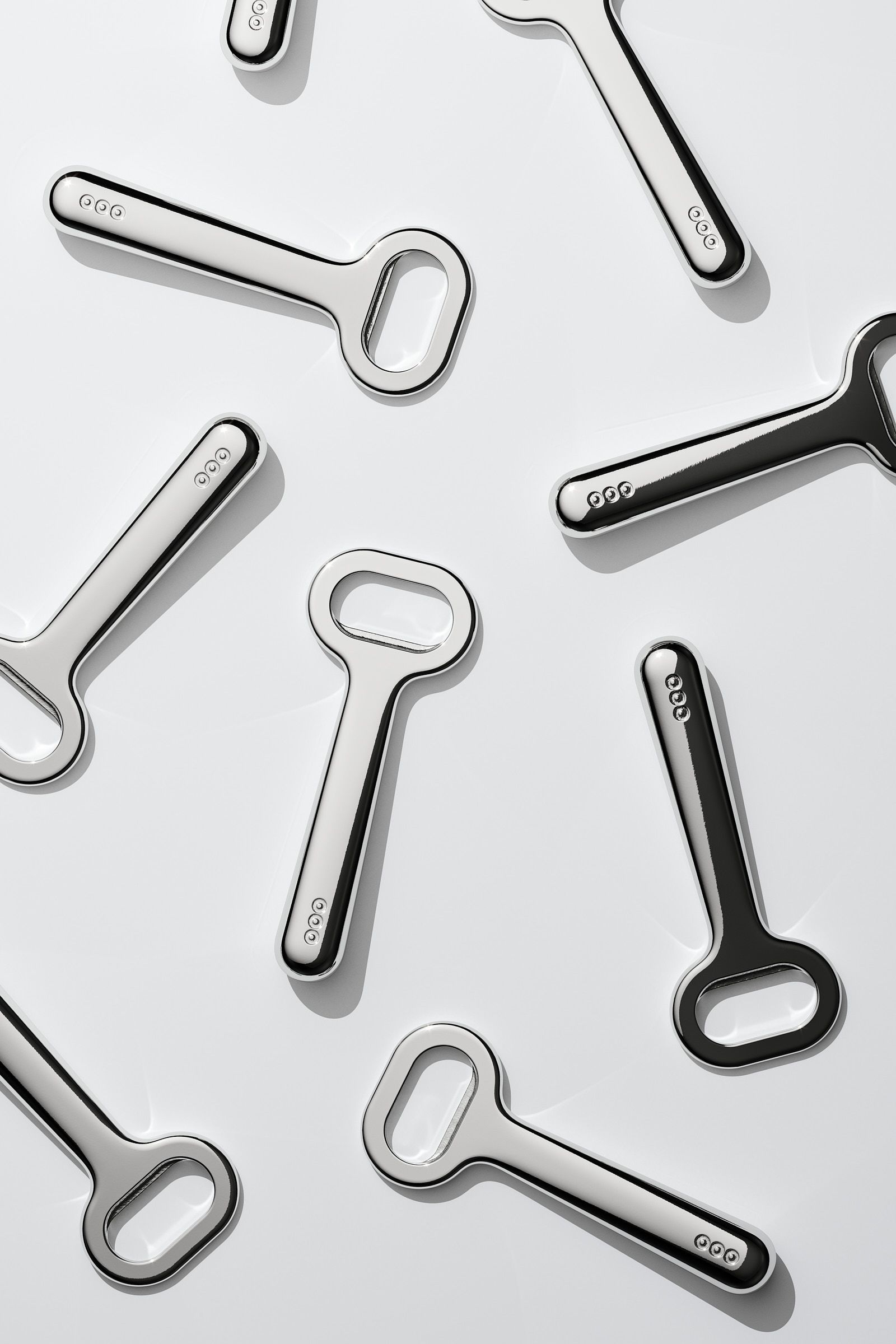 NOTICE
1.American Express cannot be used on OOO website.
2.If your order includes multiple products, we will ship them together when all goods are ready for shipping. If you wish to receive the 'pre-order' and existing products separately, please create different orders.
3. For HK and Macau clients, SF will collect the shipping fee directly from you.
4.As Covid affects all shipping schedule internationally, we are unable to designate a specific shipping time.
5. OOO reserves the right to amend, pause or cease the campaign.