OOO Ice Cream Spoon
OOO Ice Cream Spoon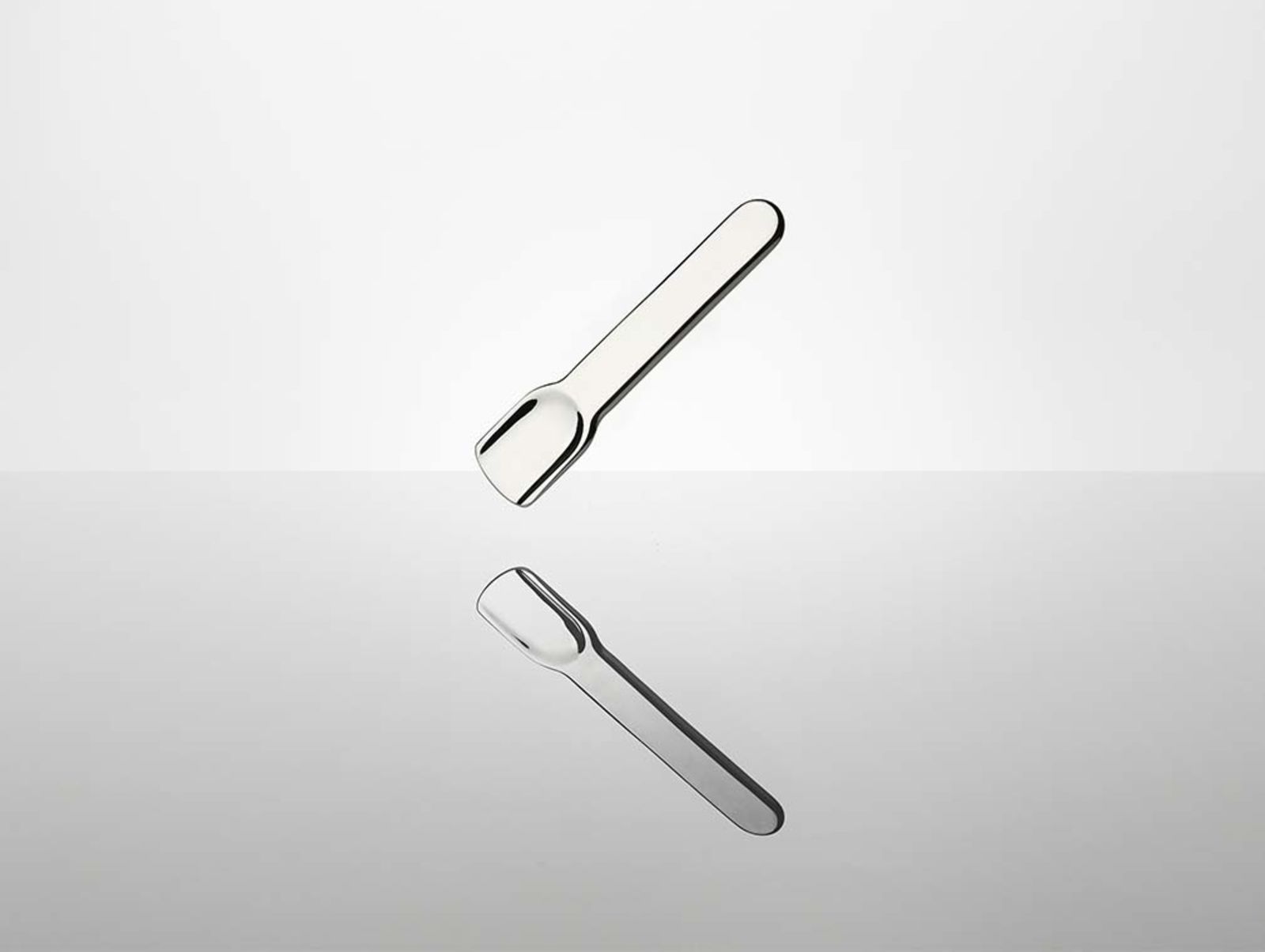 #A Spoon born with Ice Cream.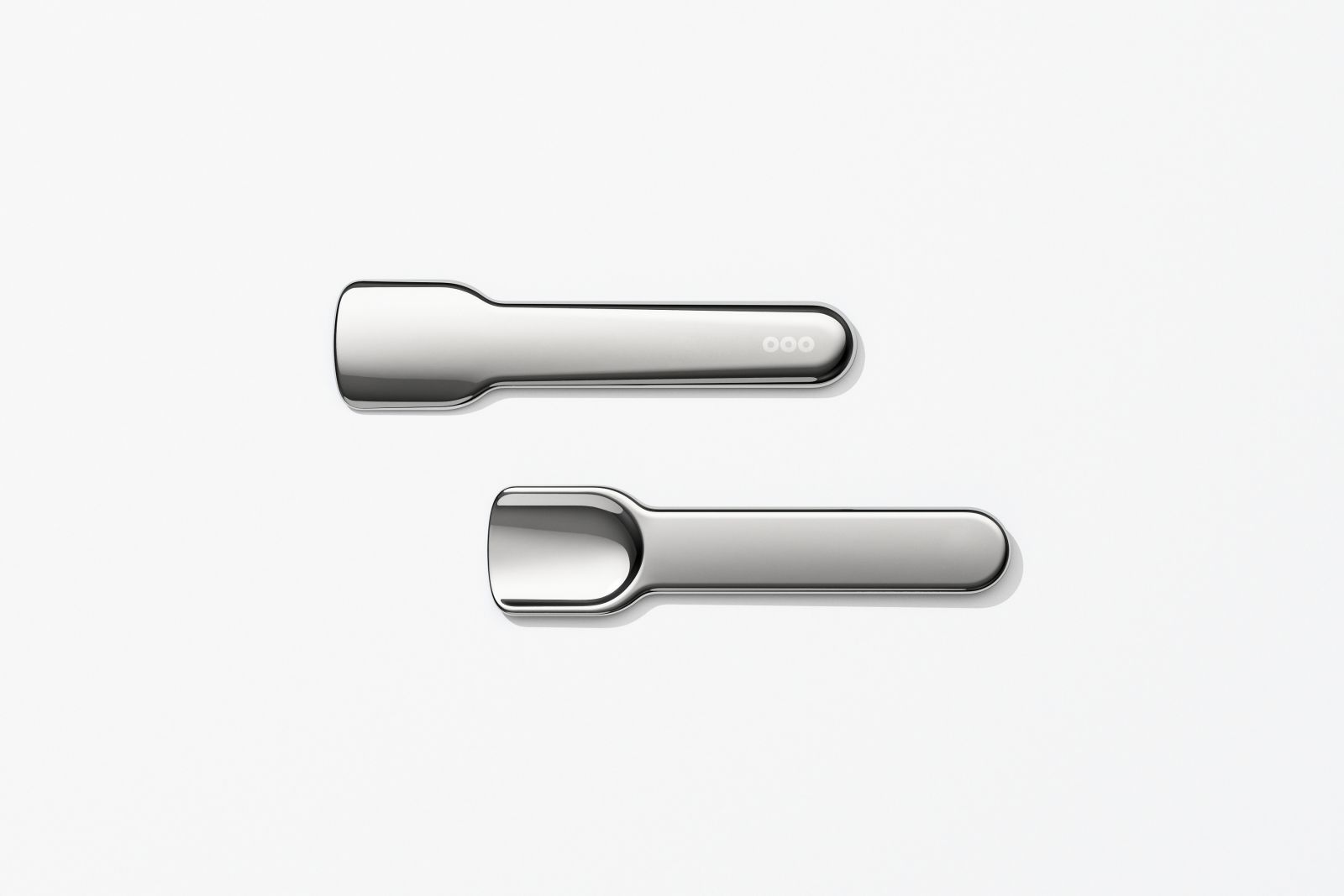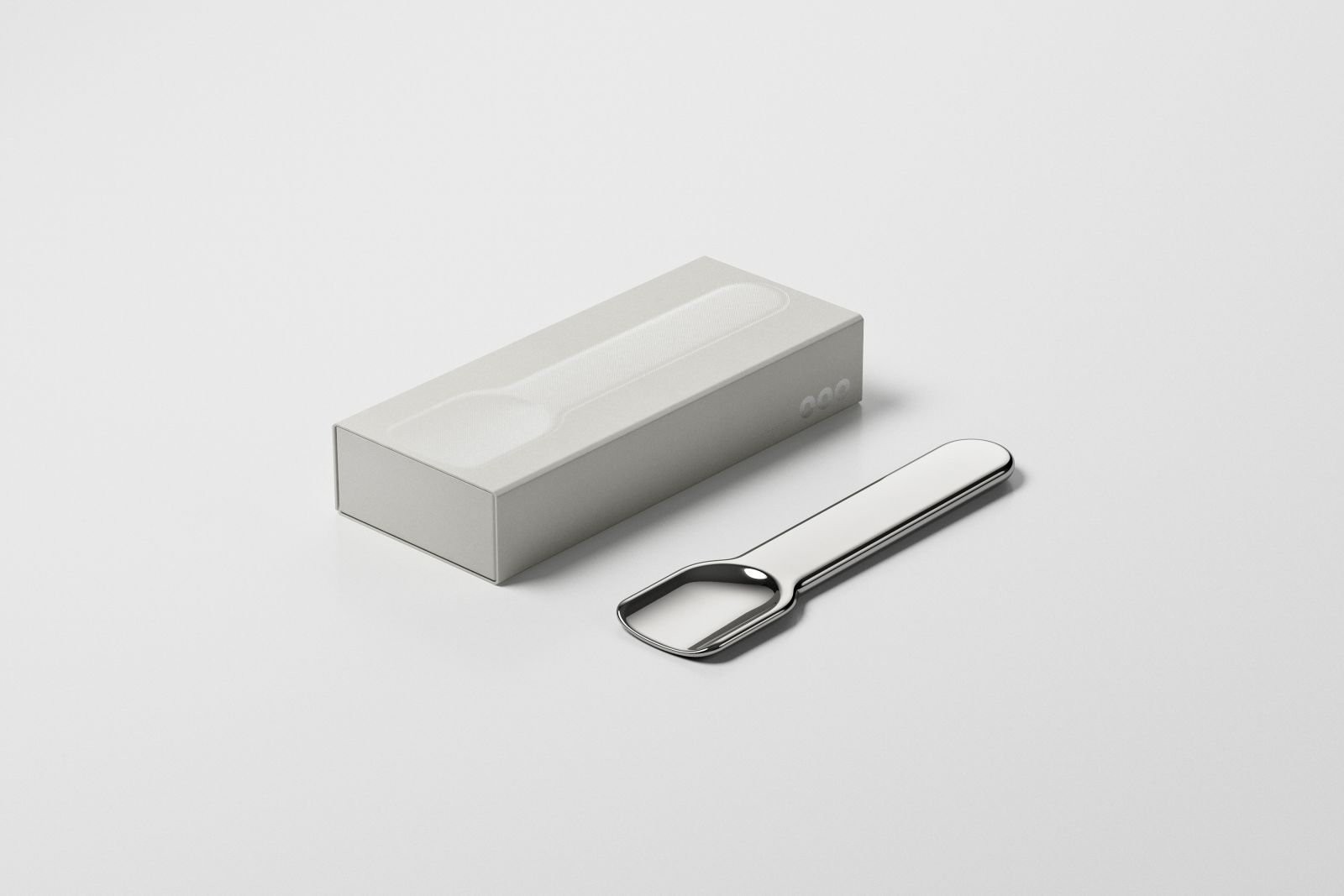 The OOO ice cream spoon is cast from solid stainless steel giving it a pleasing weight. It's petite size and smooth, sculpted shape and mirror polished finish make it a delight to hold and use. The carefully considered design and materiality make it feel only distantly related to the plastic single use spoons it references.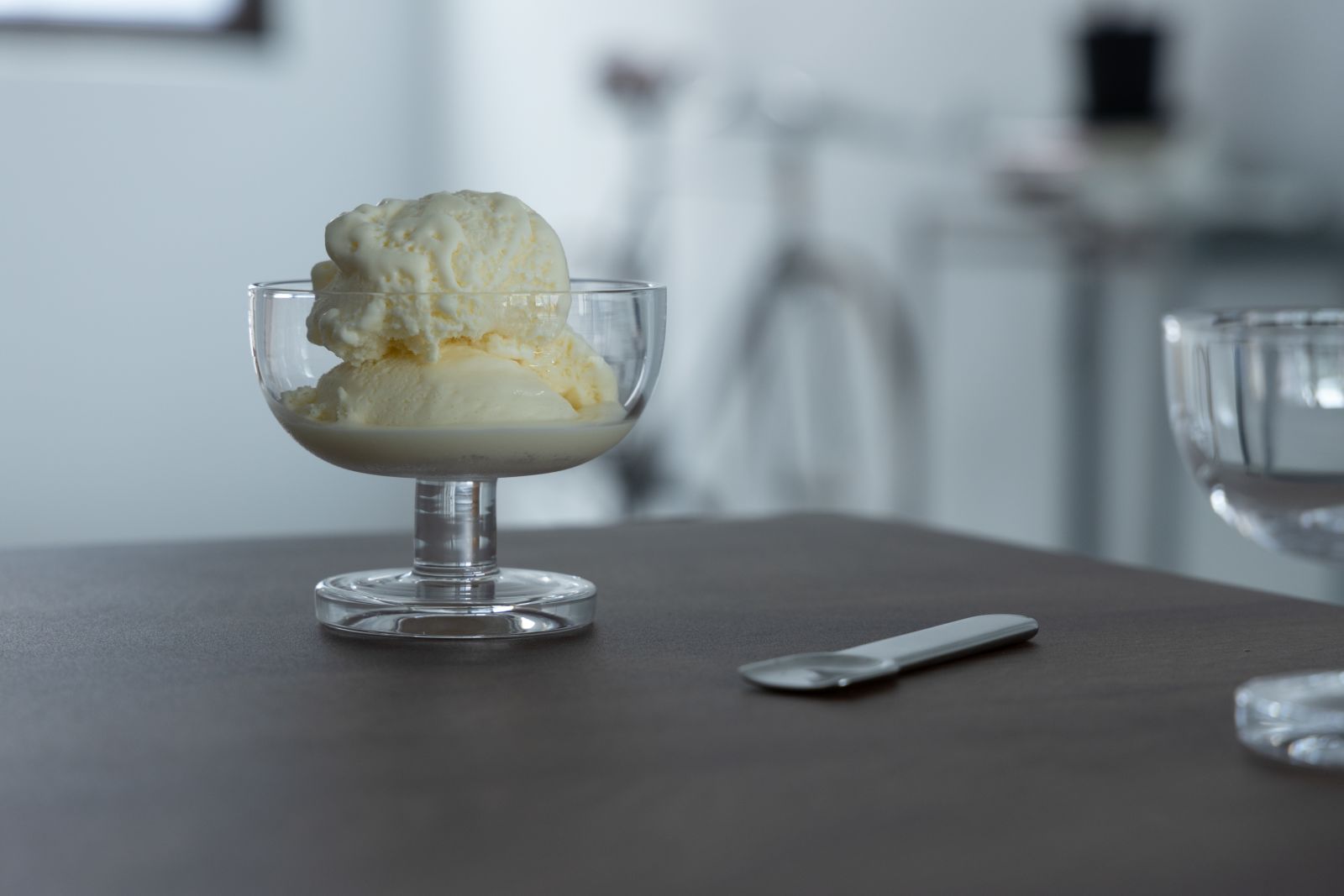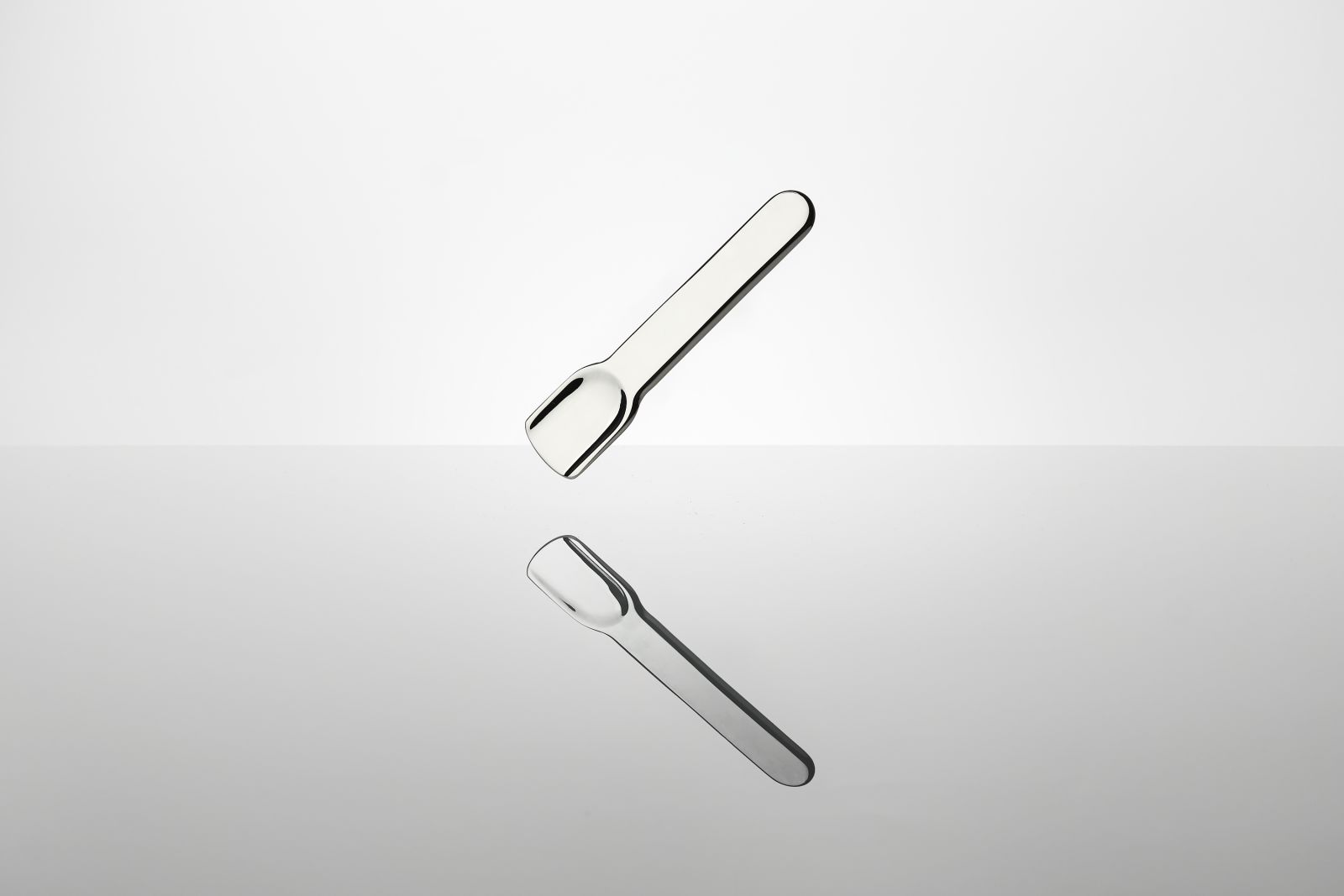 The OOO spoon is designed to make each bite a little special.

Care & Maintenance
▪ While it is safe to put the spoon in the dishwasher, we suggest handwashing with mild dishwashing detergent and drying with a soft microfibre cloth to prevent scratching.
NOTICE
1.American Express cannot be used on OOO website.
2.If your order includes multiple products, we will ship them together when all goods are ready for shipping. If you wish to receive the 'pre-order' and existing products separately, please create different orders.
3. For HK and Macau clients, SF will collect the shipping fee directly from you.
4.As Covid affects all shipping schedule internationally, we are unable to designate a specific shipping time.
5. OOO reserves the right to amend, pause or cease the campaign.