OOO Plank
OOO Plank
A piece of ordinary wood panel, cutting two edges, a simple and easy to take up design, material chooses from the cypress with fine texture.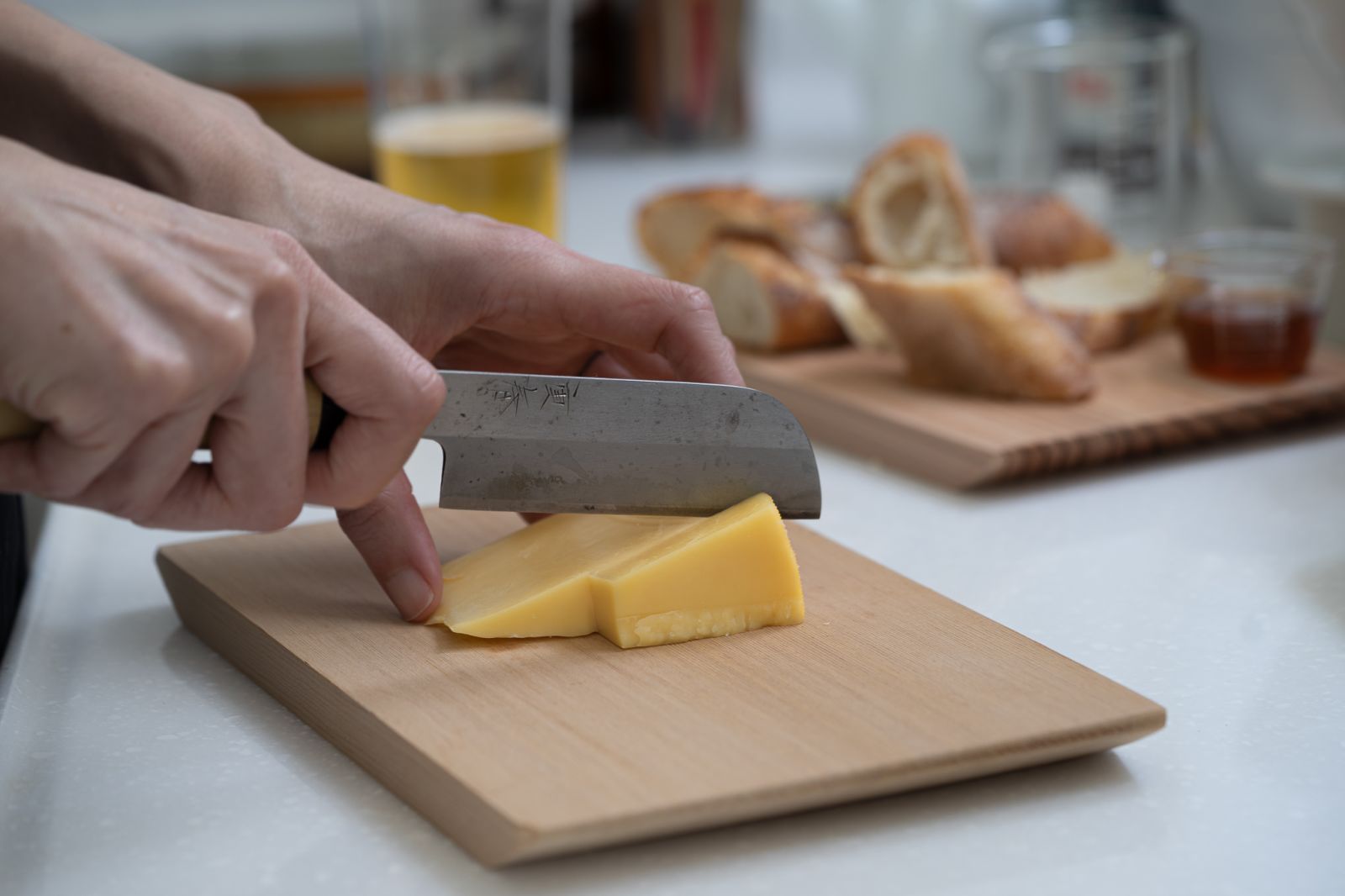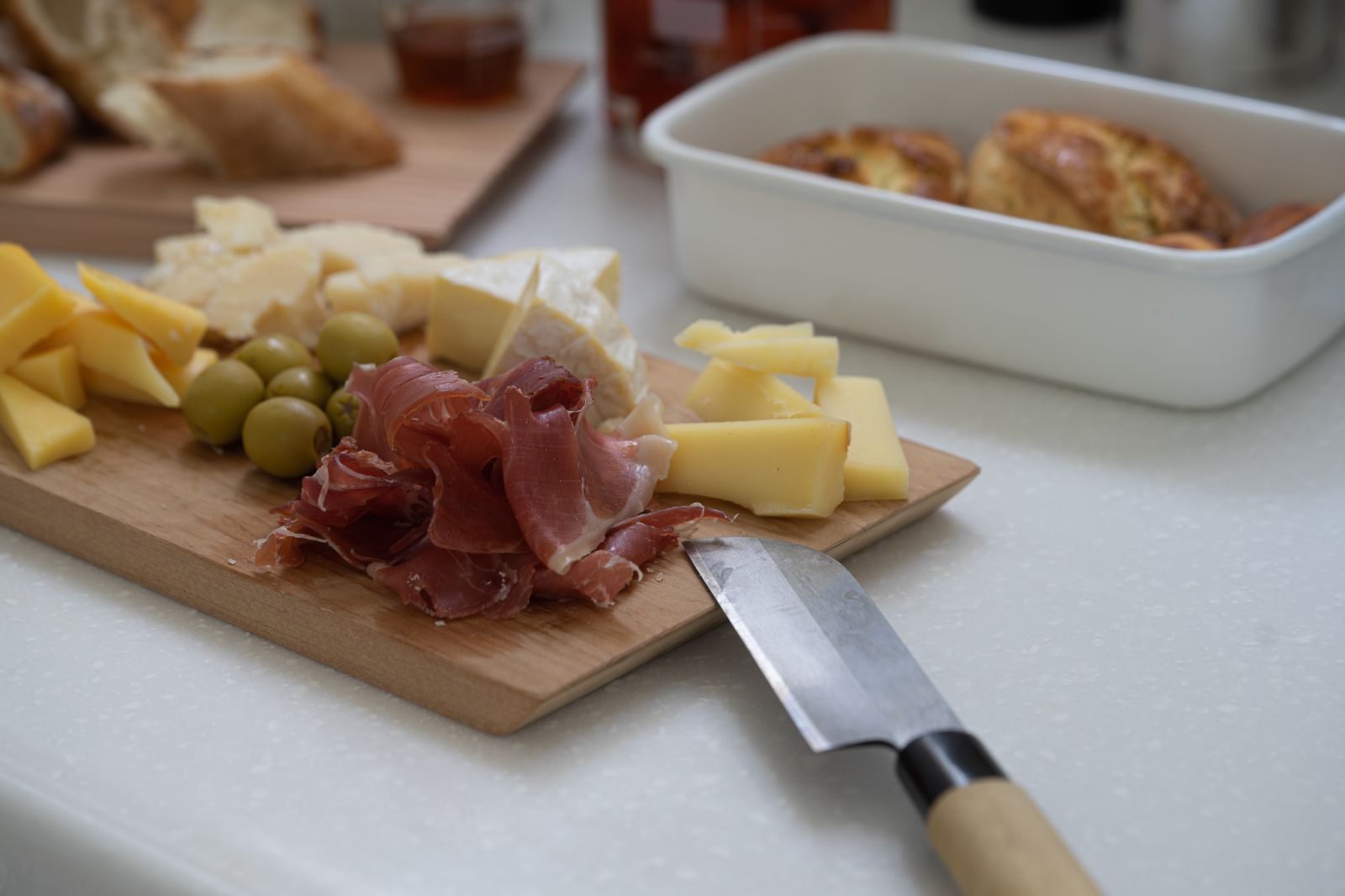 Plank is a straightforward celebration of materiality. In this case, cedarwood from Laos, Japan and North America.

Given the outstanding aesthetic and material qualities of the wood, we sought to make a product which was the simplest possible expression of the material itself.
We select each raw board and then carefully cut and plane it before adding a chamfer on each end. We have chosen a specific cut direction to highlight the fine linear grain texture. Each board is hand finished by the designer who finely sands the edges, applies the logo and our beeswax oil coating.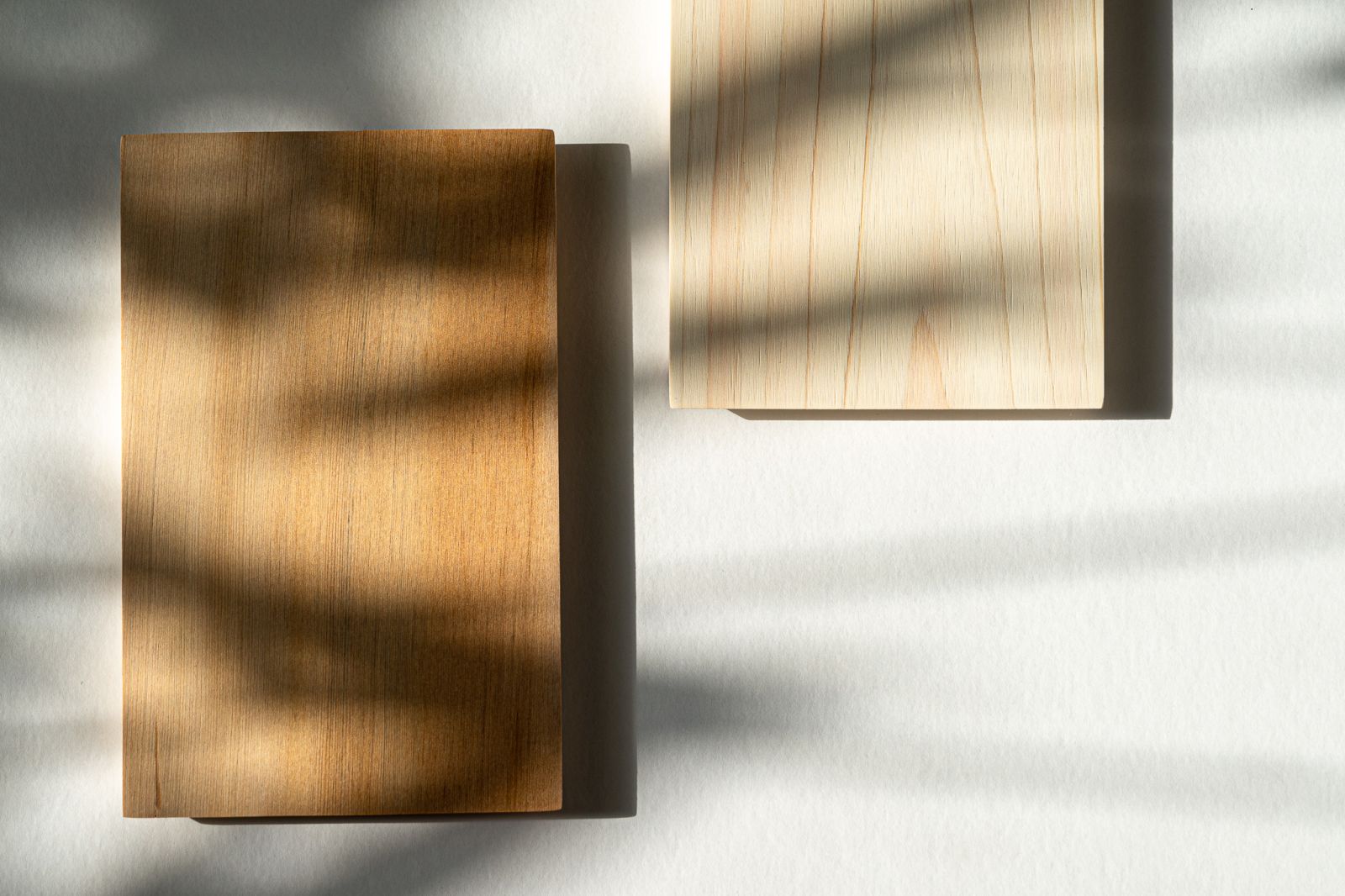 Laos Cypress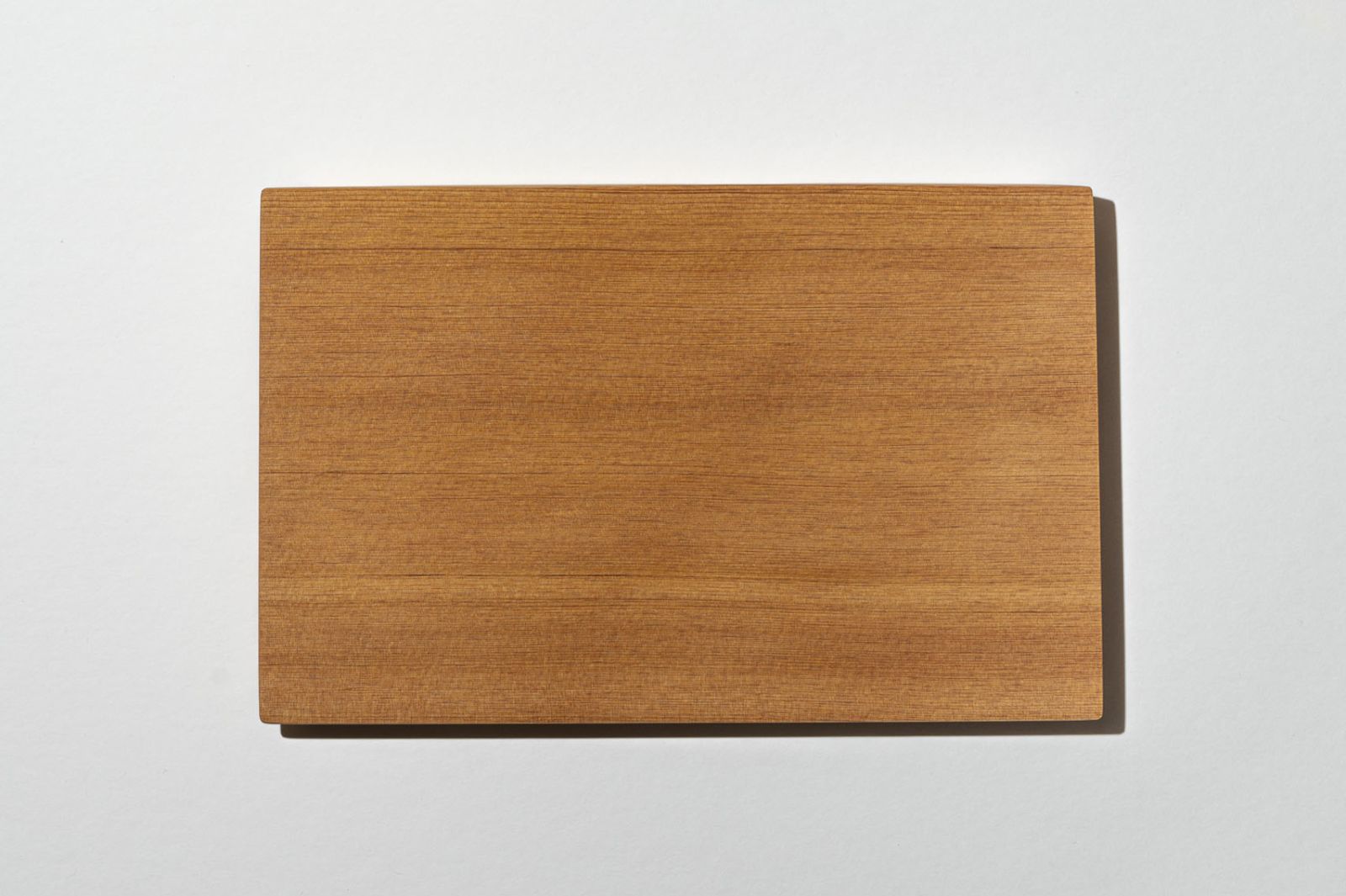 This board is made from Laos Cedar (Calocedrus macrolepis), also known as Incense Cedar, which is grown in mountainous areas in northern Laos. It is typically used for incense, pencils and household items where the strong, fresh scent is prized.

This wood has been seasoned for 2 years before use. During this time it dries before reaching a stable state and taking on its rich colour.
Japaness Hinoki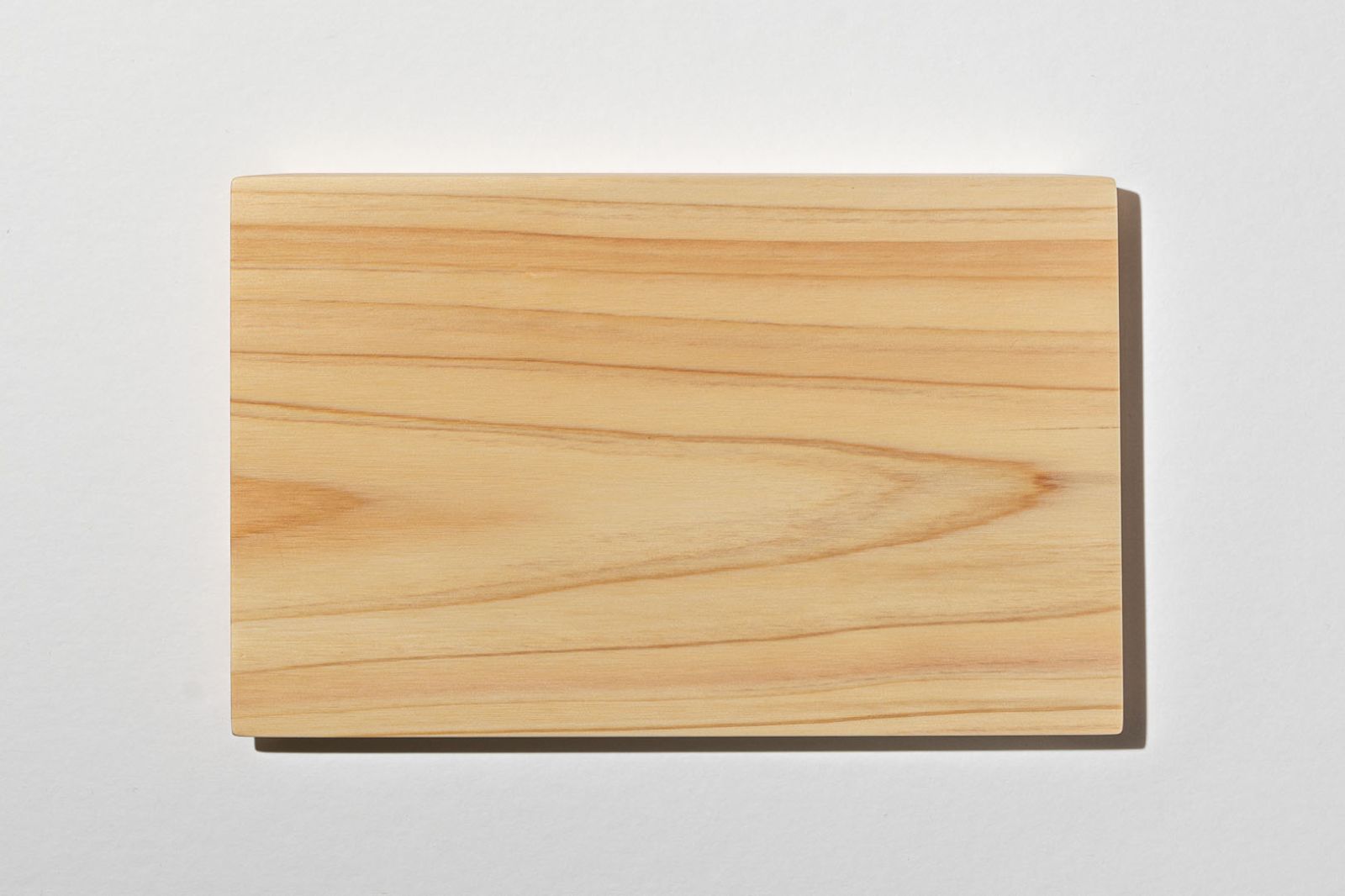 This board is made from Japanese Hinoki (Chamaecyparis obtusa), which is native to Central Japan. This fragrant, high quality timber is often used for traditional buildings such as palaces and temples, bath tubs and accessories and domestic items such as cutting boards and masu boxes for rice and sake.
Alaska cypress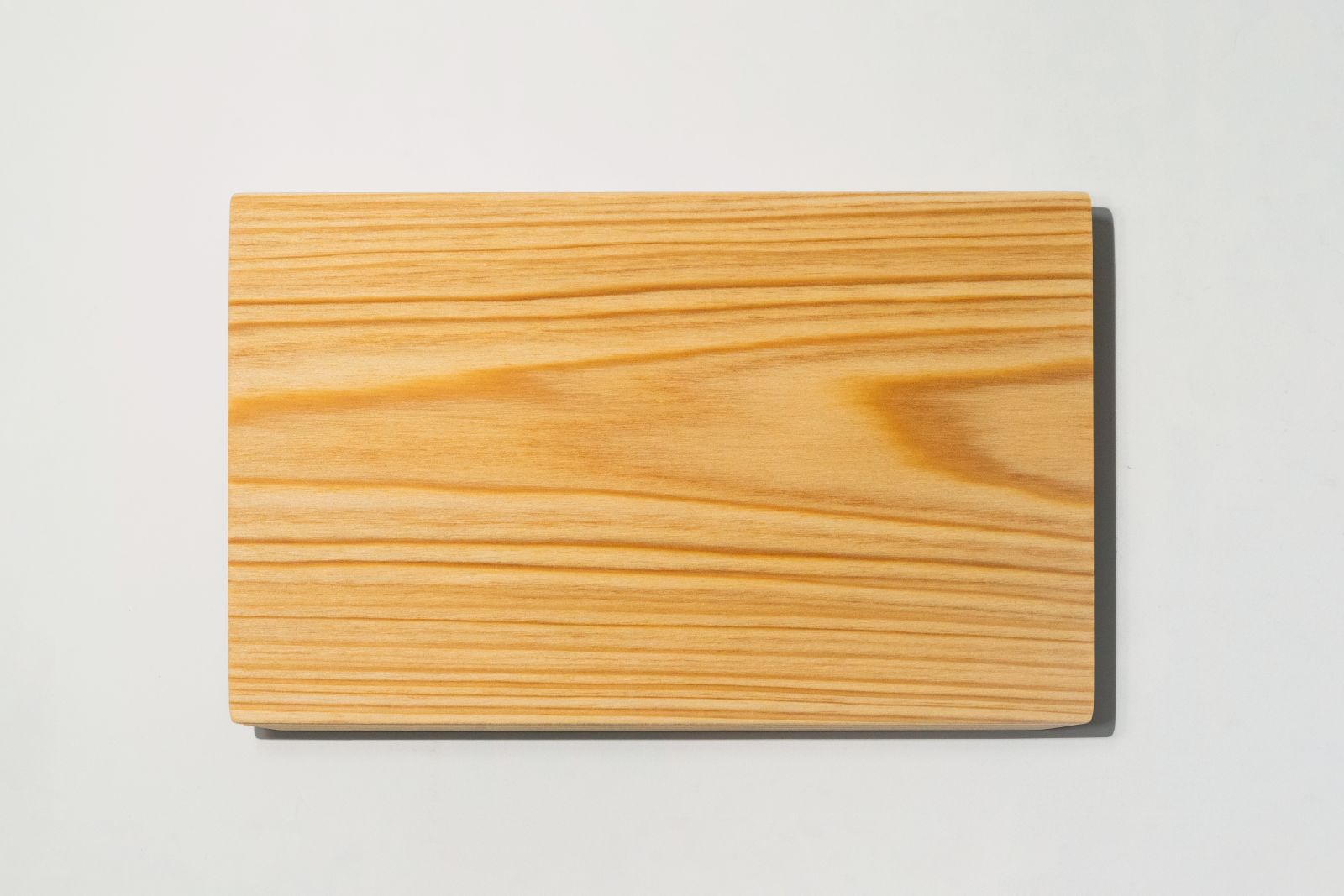 This board is made from North American Cedar (Cupressus nootkatensis), also known as Yellow Cedar. It is native to the west coast of America from Alaska to Northern California and is named after the indigenous people from the region. Our particular wood comes from Alaska. It is typically used for construction, cabinetry, saunas and other applications where its high rot resistance is important. Traditionally it was used for paddles, masks, dishes, and bows.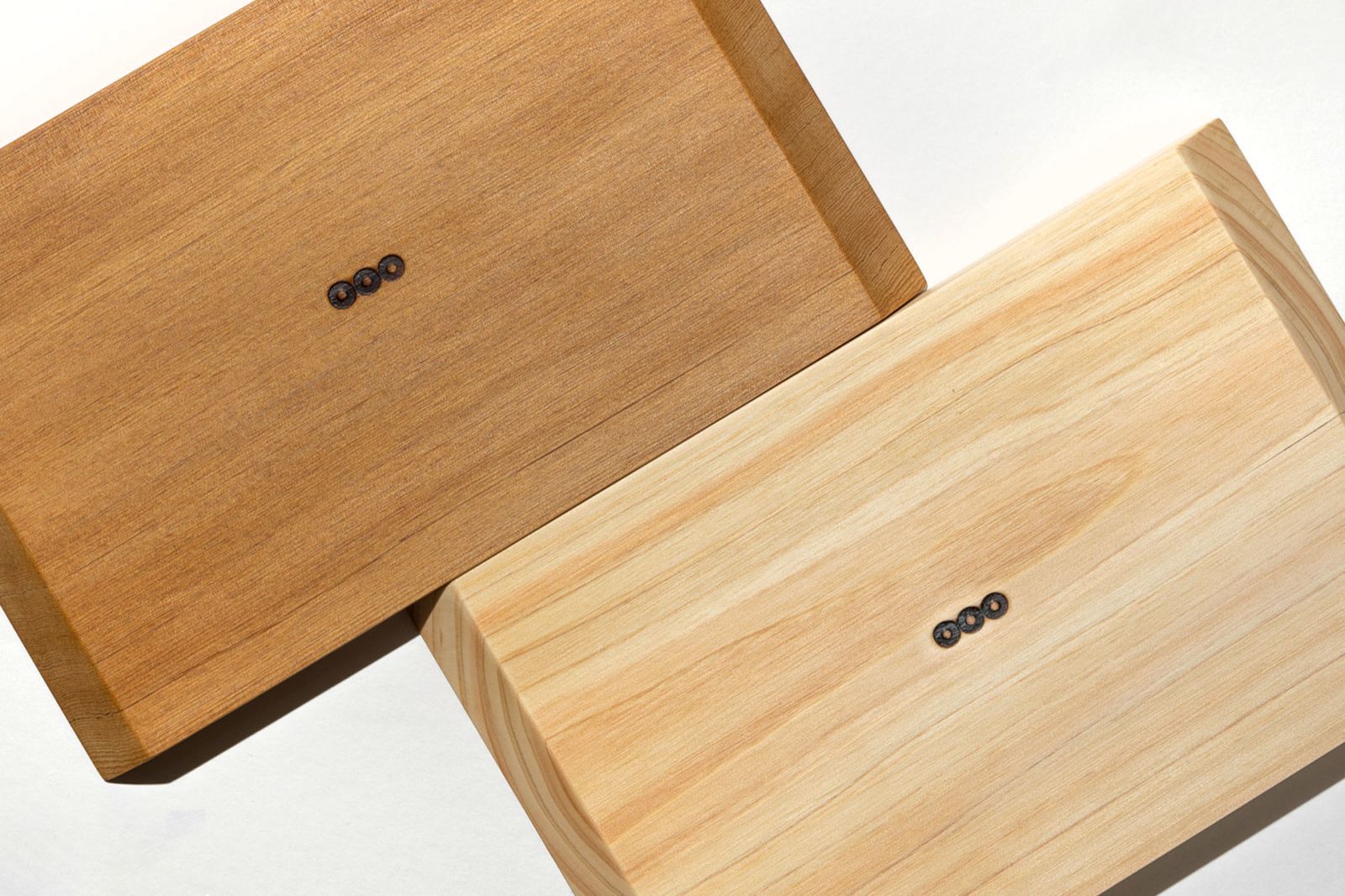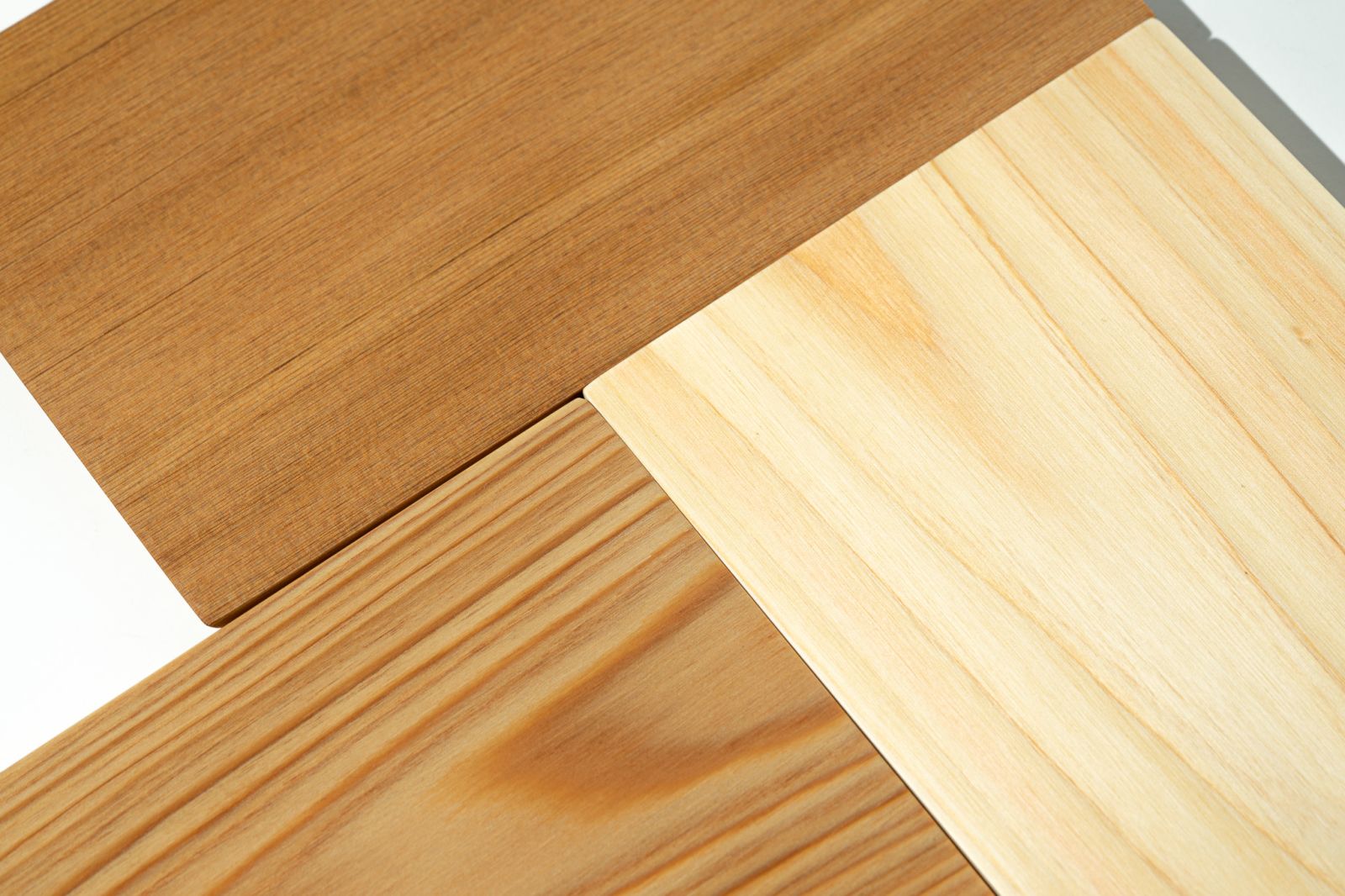 All the board are sanded and polish by designers, protected with OOO special-make wax, wax oil also allows the scent of wood to be released naturally.
Care & Maintenance
Wood is a natural material so each Plank is slightly different. Variations in grain, colour and texture are normal and are to be expected.
In daily use the board can be washed with warm water and mild detergent and carefully dried. After long-term use cuts and marks can be removed with sandpaper and the board refinished with the beeswax oil. Simply rub it on and leave it for a few minutes before buffing off any excess.
Detail
▪ 240 x 150 x 15 mm
▪ OOO special-made wax: Organic Beeswax + Food safe Mineral oil (Paraffin Oil)
NOTICE
1.Each piece of board is made by local Taiwanese master with unique color and texture. Can not be completely matched to the product photo.
2.Each piece of board is polished and sanded by designer with fine hand-made edges.
3.American Express cannot be used on OOO website.
4.If your order includes multiple products, we will ship them together when all goods are ready for shipping. If you wish to receive the 'pre-order' and existing products separately, please create different orders.
5.For HK and Macau clients, SF will collect the shipping fee directly from you.
6.As Covid affects all shipping schedule internationally, we are unable to designate a specific shipping time.
7. OOO reserves the right to amend, pause or cease the campaign.