OOO Superlight Tote
OOO Superlight Tote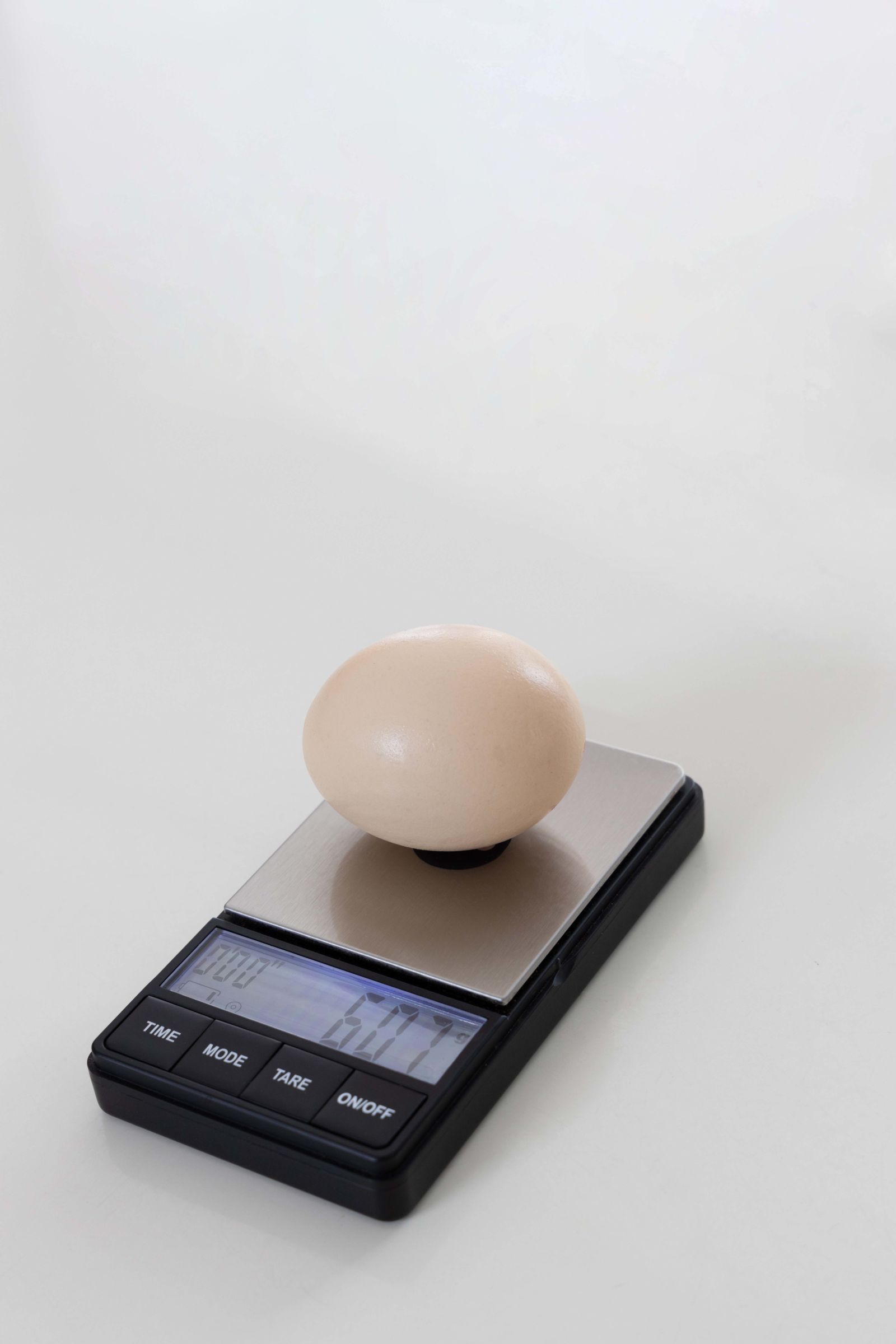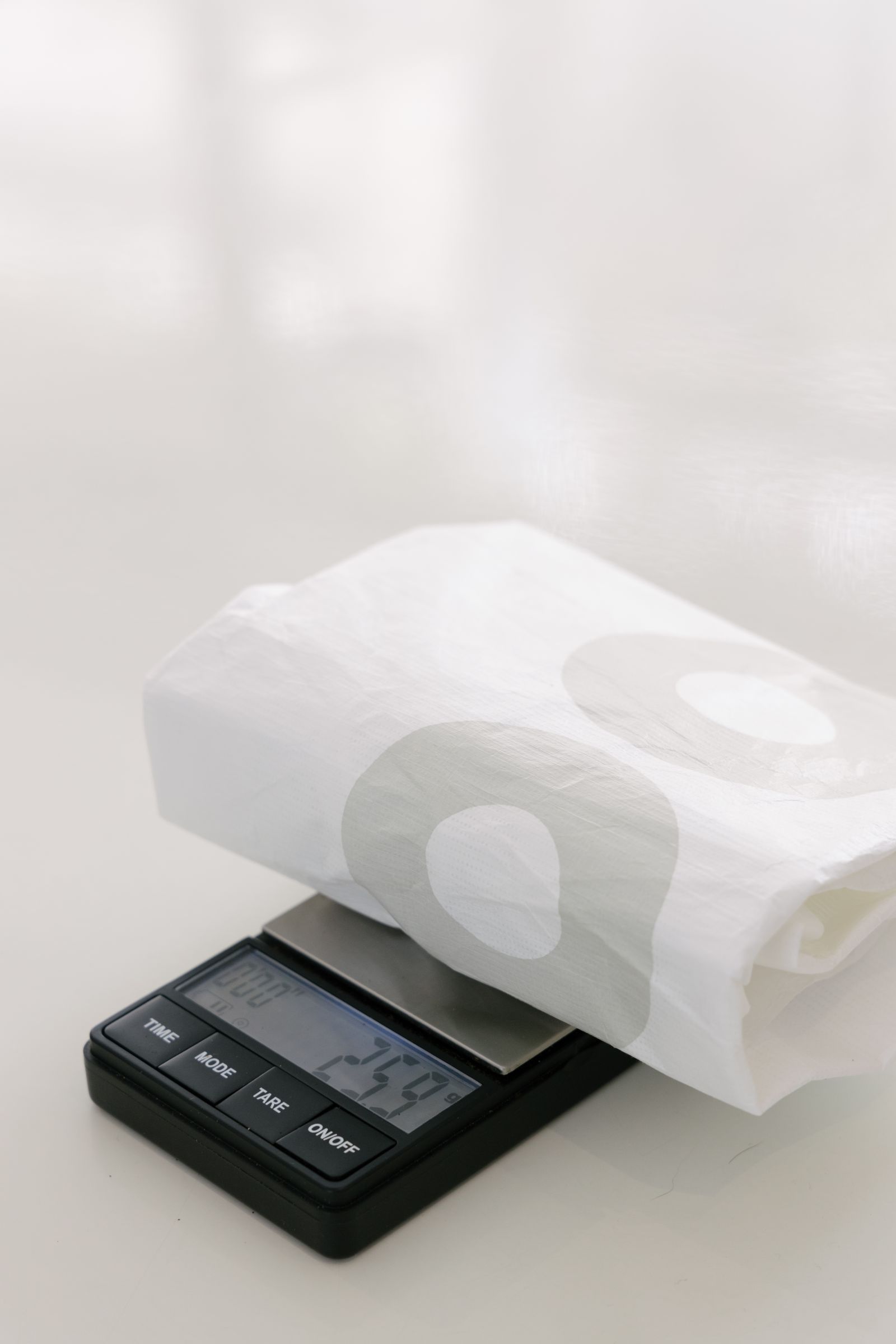 𝗢𝗢𝗢 Weight: 26 grams. Same weight as one AA battery.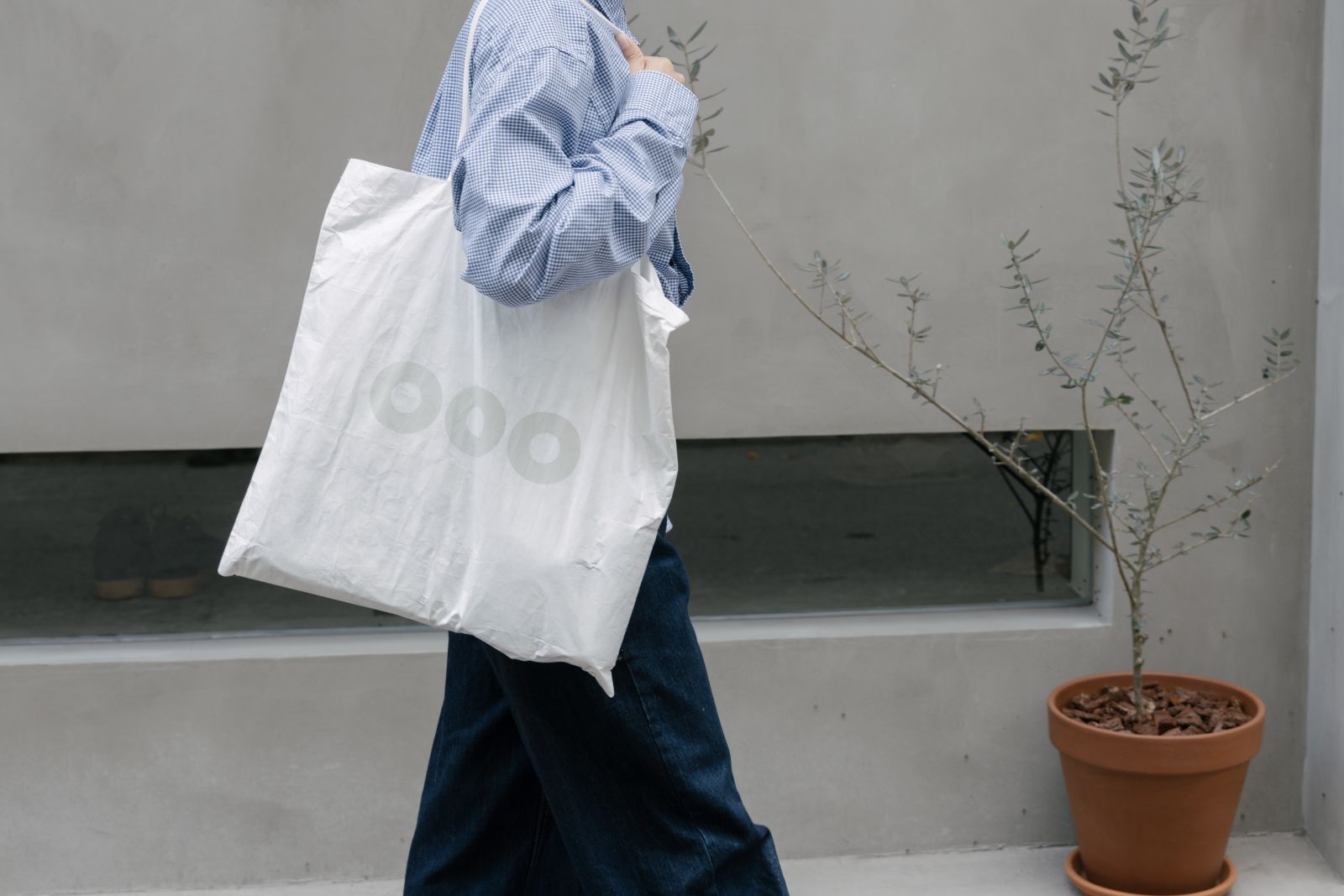 Made of special soft Tyvek®, it is super lightweight and waterproof. With a large 32 L capacity, it can easily take a week of groceries for 2 people while you can pack it in your jeans pocket.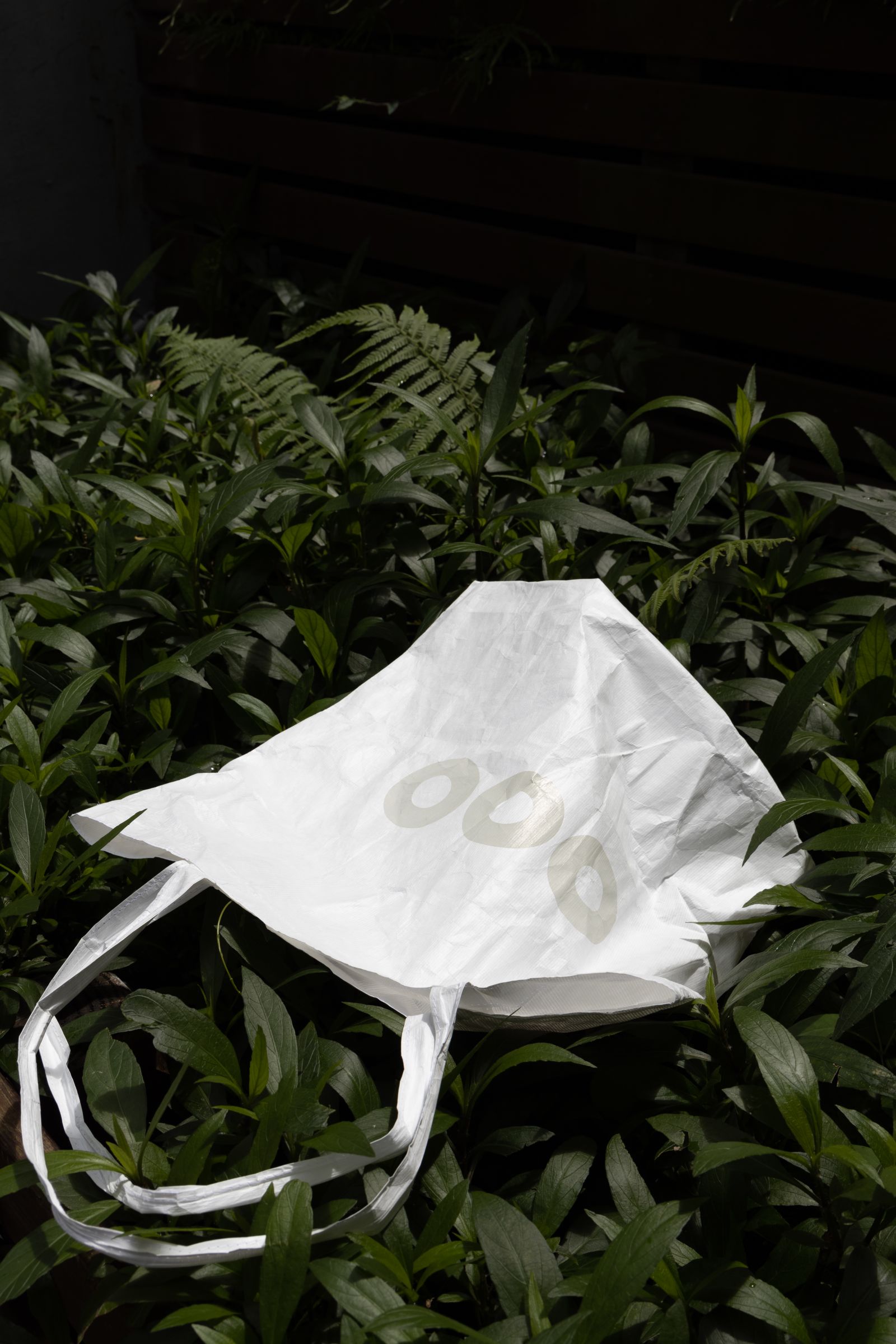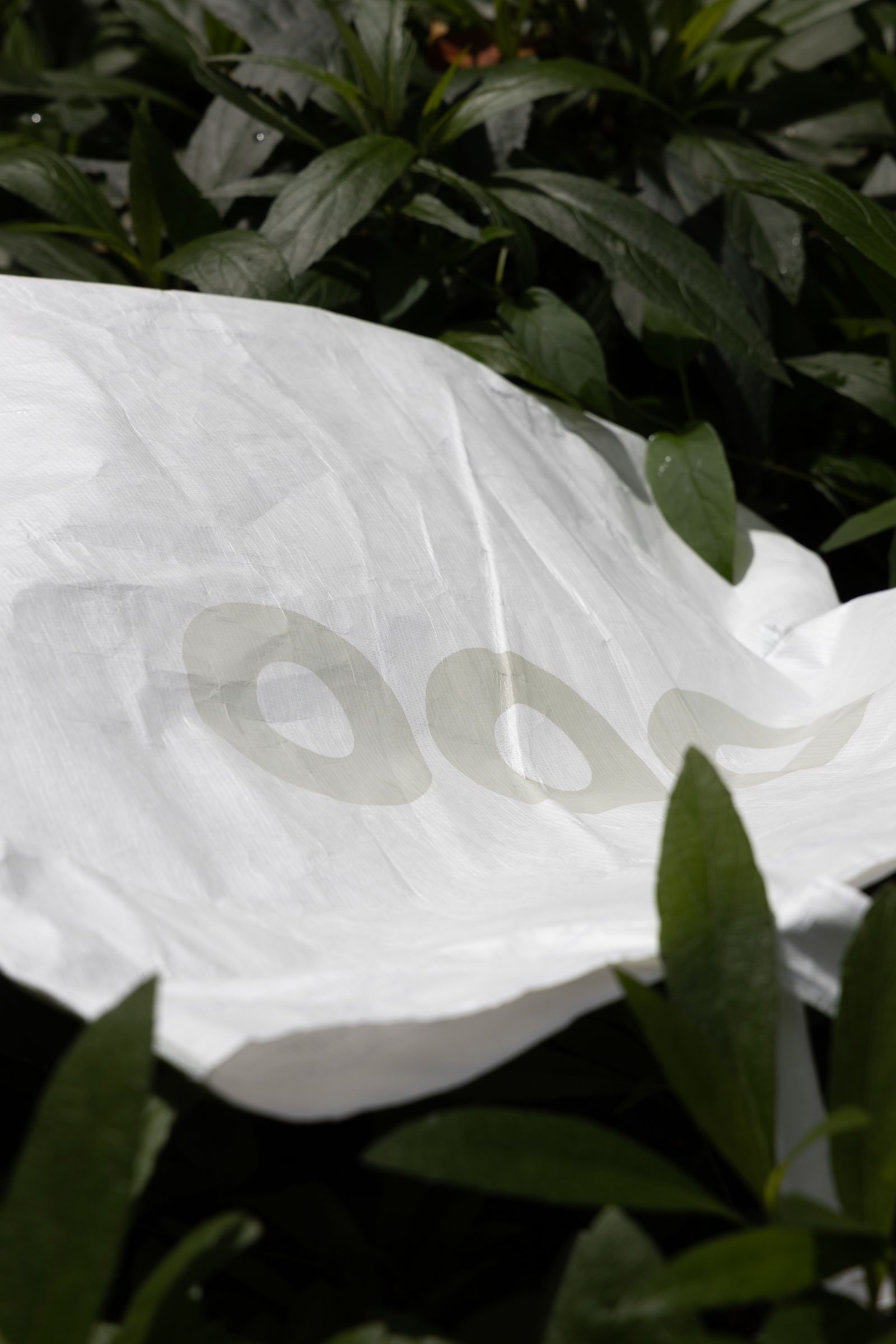 DETAILS
▪ Capacity: 32 L
▪ Tyvek® / φ17 x 17.5 cm / 26g。


NOTICE
1.American Express cannot be used on OOO website.
2.If your order includes multiple products, we will ship them together when all goods are ready for shipping. If you wish to receive the 'pre-order' and existing products separately, please create different orders.
3. For HK and Macau clients, SF will collect the shipping fee directly from you.
4.As Covid affects all shipping schedule internationally, we are unable to designate a specific shipping time.
5. OOO reserves the right to amend, pause or cease the campaign.