OOO Ice Cream Bowl
OOO Ice Cream Bowl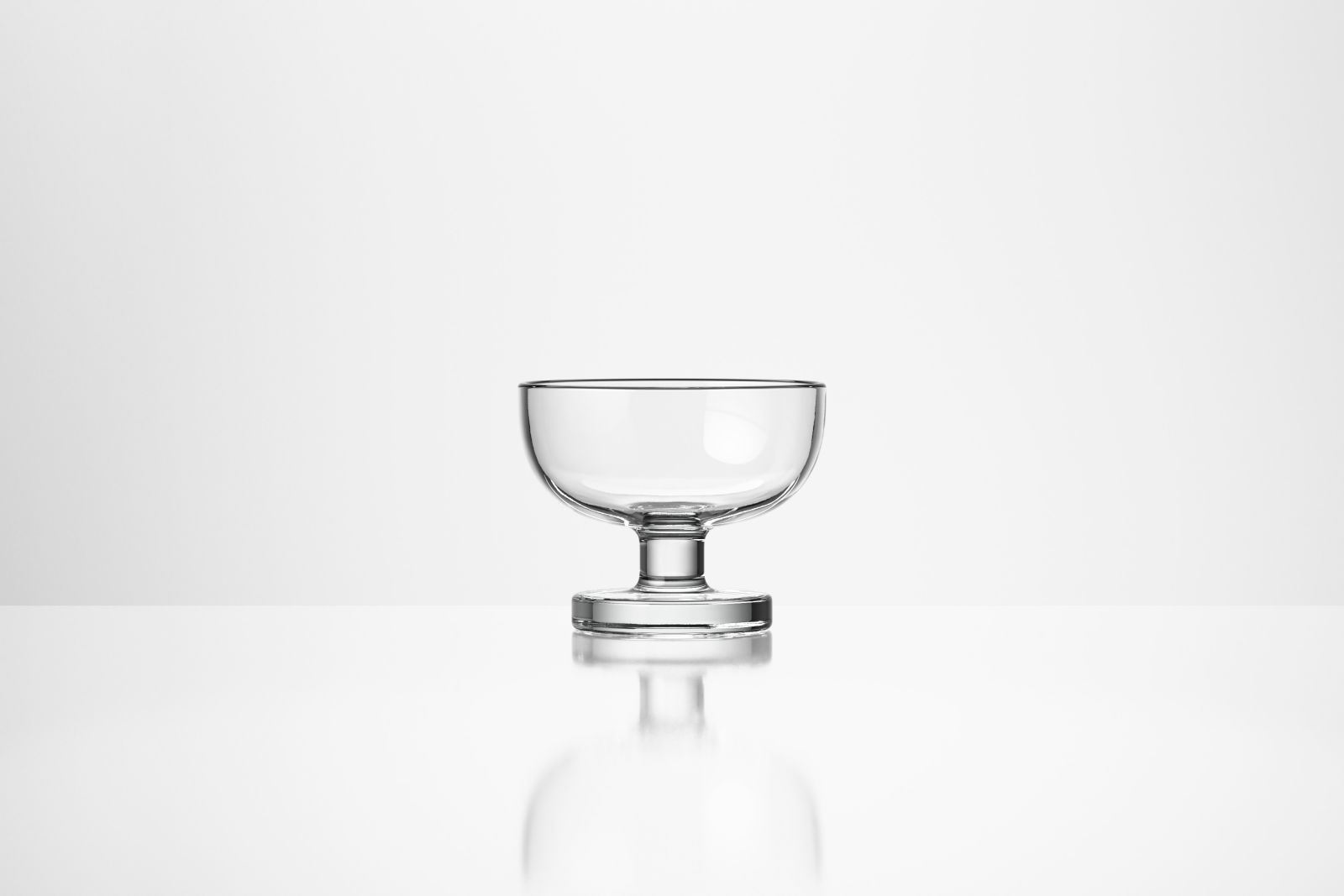 The OOO Ice Cream Bowl has a simple, essential shape and stout character which emerged after many prototypes.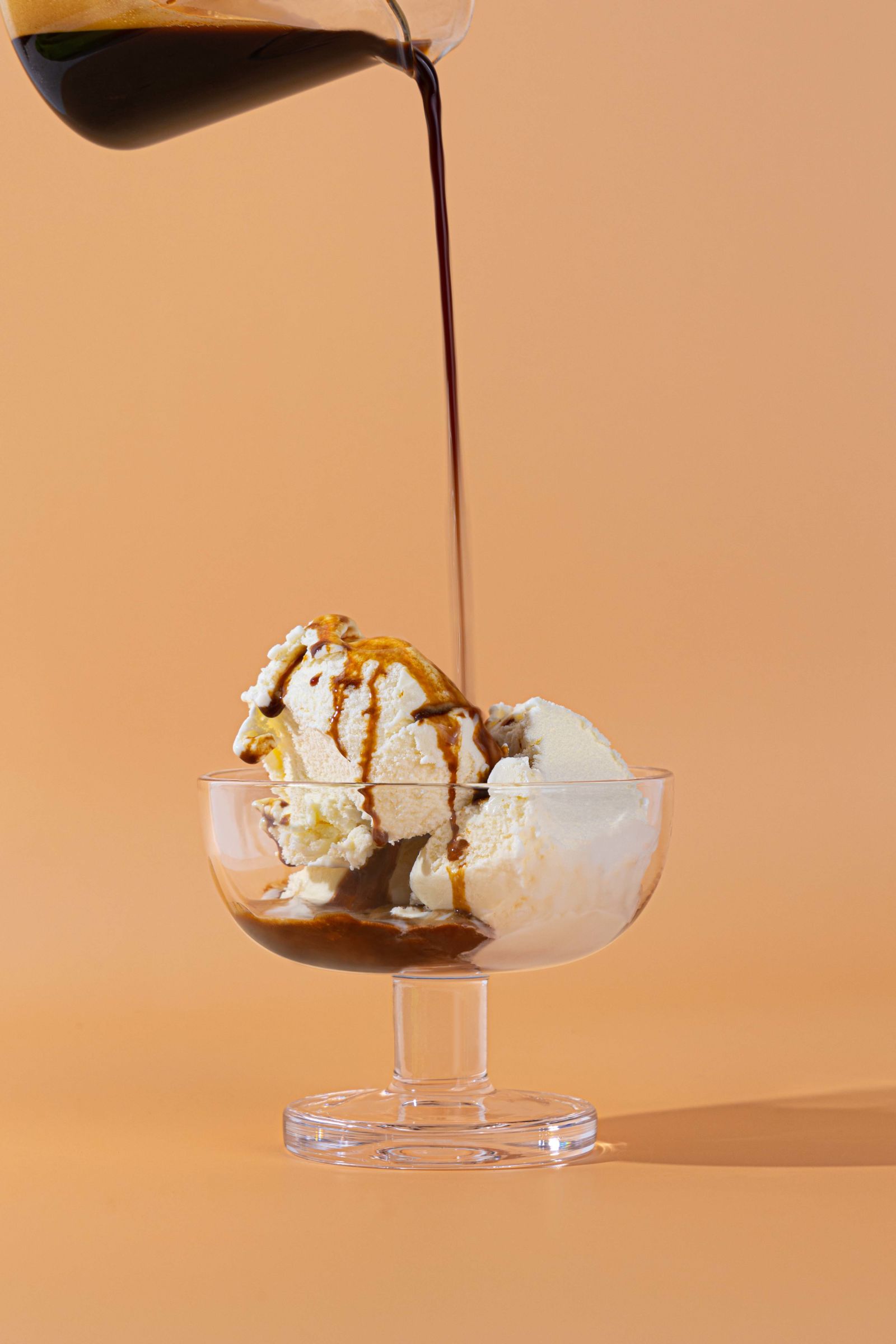 This modern take on a traditional typology is specifically designed for 3 generous scoops of ice cream, though of course it also works equally well with other desserts.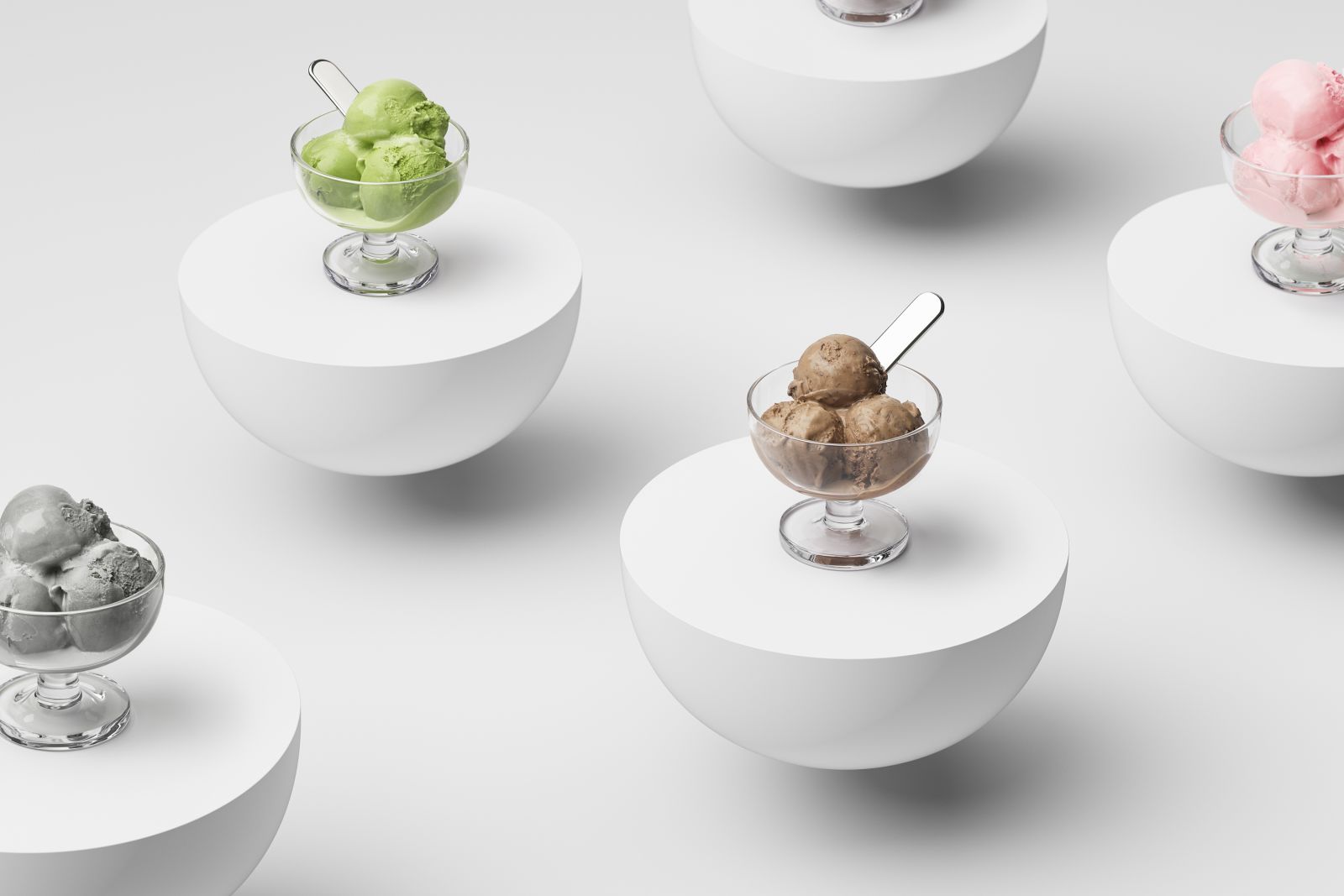 It is handmade from the same high quality crystalline glass as our drinking glasses meaning each one is very slightly different. We hope that you will never be tempted to eat directly from the tub again.

Care & Maintenance
▪ To keep the bowl in perfect condition we recommend hand washing it with warm water and mild dish washing detergent. It can be dried and polished with a fine microfiber cloth. While it is safe to put the glass in a dishwasher ( on the top rack at moderate temperatures ), we do not recommend it as the detergent used may take away the brilliant sheen of the glass over time.
NOTICE
1.American Express cannot be used on OOO website.
2.If your order includes multiple products, we will ship them together when all goods are ready for shipping. If you wish to receive the 'pre-order' and existing products separately, please create different orders.
3. For HK and Macau clients, SF will collect the shipping fee directly from you.
4.As Covid affects all shipping schedule internationally, we are unable to designate a specific shipping time.
5. OOO reserves the right to amend, pause or cease the campaign.